Sony E PZ 18-105mm f/4G OSS Review

Sharpness at 105mm
The sharpness tests for this review were carried out with the Sony E 18-105mm f/3.5-5.6 PZ OSS lens attached to a Sony A5100 camera body, which in turn was mounted on a sturdy tripod. The self-timer was activated to avoid any blurring from depressing the shutter release. Tonal and colour variances across the crops are due to changes in natural light during the session.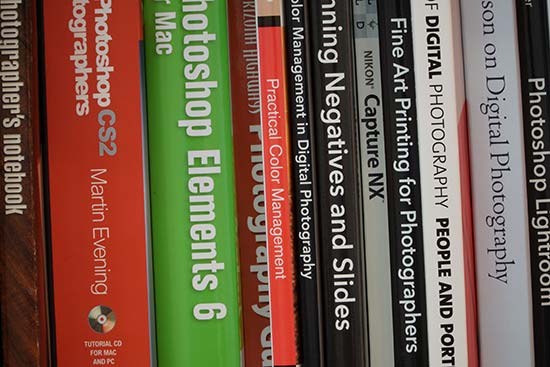 The full frame at 105mm
At the 105mm zoom setting, the centre is commendably sharp wide open, but stopping down to f/5.6 brings further improvements. The f/8 and f/11 settings are also eminently usable. Diffraction takes its toll at f/16 and especially at f/22. At the edge of the frame, you meed to stop down to f/8 to get acceptably sharp results.
| | | |
| --- | --- | --- |
| Aperture | Centre Crop | Edge Crop |
| f/4 | | |
| f/5.6 | | |
| f/8 | | |
| f/11 | | |
| f/16 | | |
| f/22 | | |