Tamron AF 18-270mm F/3.5-6.3 Di II VC PZD Review

Sharpness
Sharpness at 18mm
The sharpness tests for this review were carried out using a real-world subject rather than a test chart. The Tamron AF 18-270mm F/3.5-6.3 Di II VC PZD lens was attached to a Canon EOS 60D for this test and mounted on a Manfrotto tripod. The lens was set to manual focus to ensure constant focusing throughout. A short two second self timer was used to reduce vibration as well as the mirror lock up mode. Photographs were taken indoors in ambient light so any changes in colour or exposure are due to that.
It's common knowledge that a lens is at its sharpest at the centre of the aperture range - around f/5.6 to f/11 and that on a zoom lens, the centre of the focal range is also the sharpest. At first we started to have trouble with sharpness. Pictures were blurred and we thought it was a focusing issue. However, closer inspection showed that it was in fact very small amounts of camera shake. We made adjustments such as adding more light to increase the shutter speed, used a self timer, used a remote release and activated the mirror lock up on the Canon EOS 60D we tested the lens with. Then we noticed that while focusing, the image stabiliser would adjust the image slightly to lock the steadiness. We turned the VR switch to off and didn't have the problem again.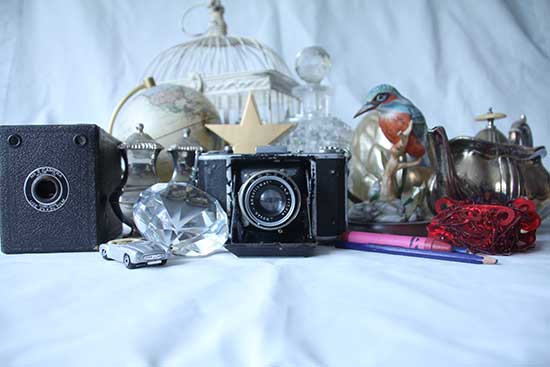 The full frame at 18mm
Centre sharpness on the Tamron is pretty good even at wide open although there is some fuzziness to the edges which we expected. The sharpest aperture seems to shift through the focal range with f/5.6 giving the best results at 18mm. From f/11 the sharpness drops off significantly. 
| | | |
| --- | --- | --- |
| Aperture | Centre Crop | Edge Crop |
| f/3.5 | | |
| f/4 | | |
| f/5.6 | | |
| f/8 | | |
| f/11 | | |
| f/16 | | |
| f/22 | | |