Zoner Photo Studio 16 Review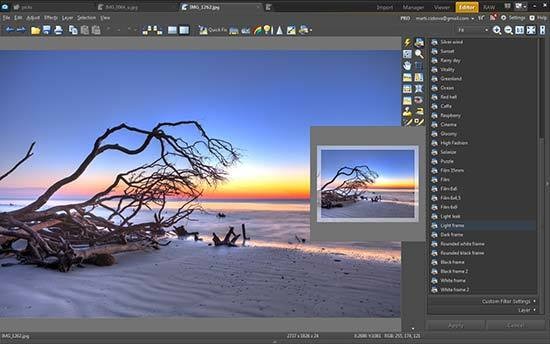 Performance
Zoner Photo Studio 16 works very well. We had no performance issues with the system crashing and it seems to be able to even use huge file sizes without any problem. Throughout the review, the photos of Rosie we used were TIFF files around 50Mb in size. The slowest part of the performance is in the Content Aware when the program is applying the changes. But that's to be expected as it has a lot to do.
We found that Photo Studio 16 is well integrated into the other areas such as the Zoner website, Zonerama, and Facebook.
Of course, uploading directly to Facebook could cause issues with plagiarism, but this can be overcome by going to Layers and using Place Image. There's an option in there to use as a watermark.
The Import tab is actually more useful than we originally thought. Plugging a card into a card reader attached to the computer will automatically bring the pictures up in the Import window. This can take some time, but again we were using huge files for our imports.
The work-flow of Zoner Photo Studio 16 is good. We couldn't understand at first why it completely misses off the Import stage, but it becomes clear that it doesn't need it unless you're bringing in pictures for the first time. Then it works automatically for you. From that angle, it's an intelligent system.
Examples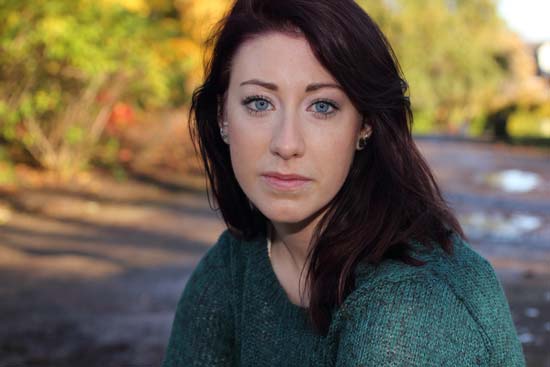 Content Aware - Original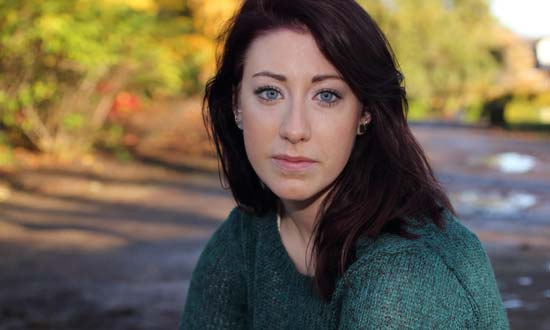 Content Aware - Cropped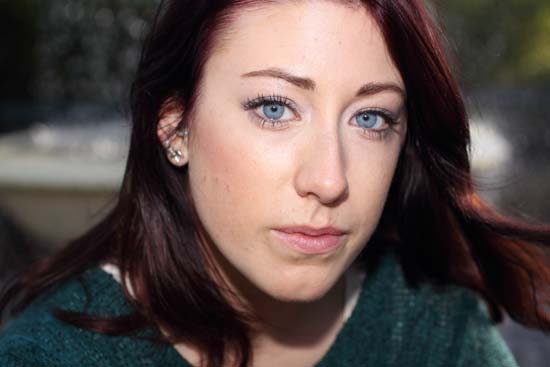 Filter - Original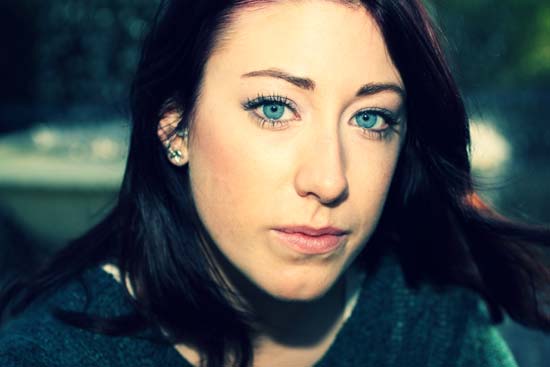 Filter - Sample 1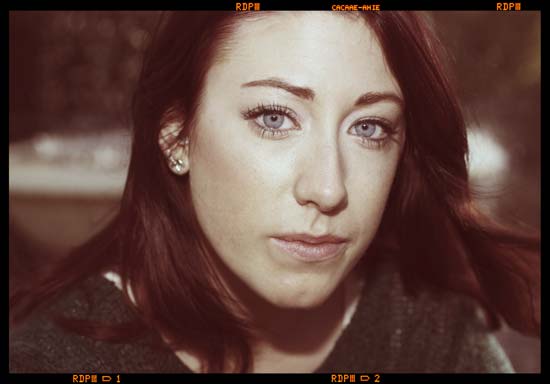 Filter - Sample 2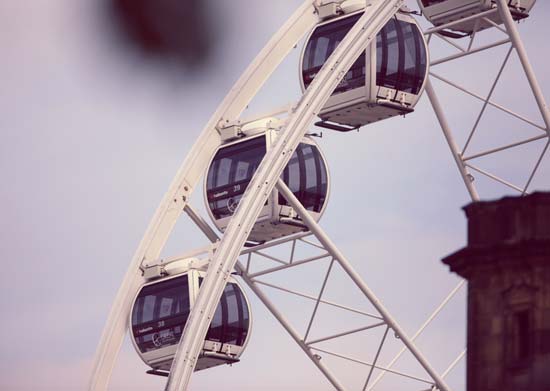 Perspective Correction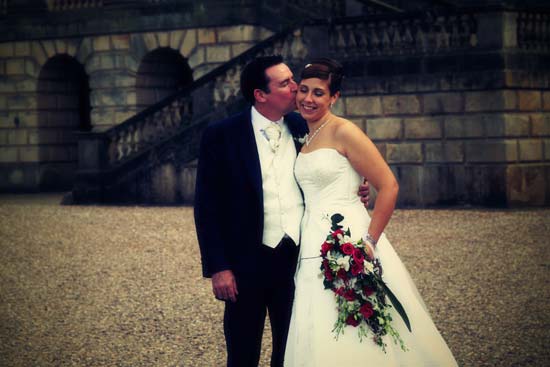 Filter Effect
Your Comments