Apple iPhone 6 Plus Review
November 17, 2014
|
Amy Davies
|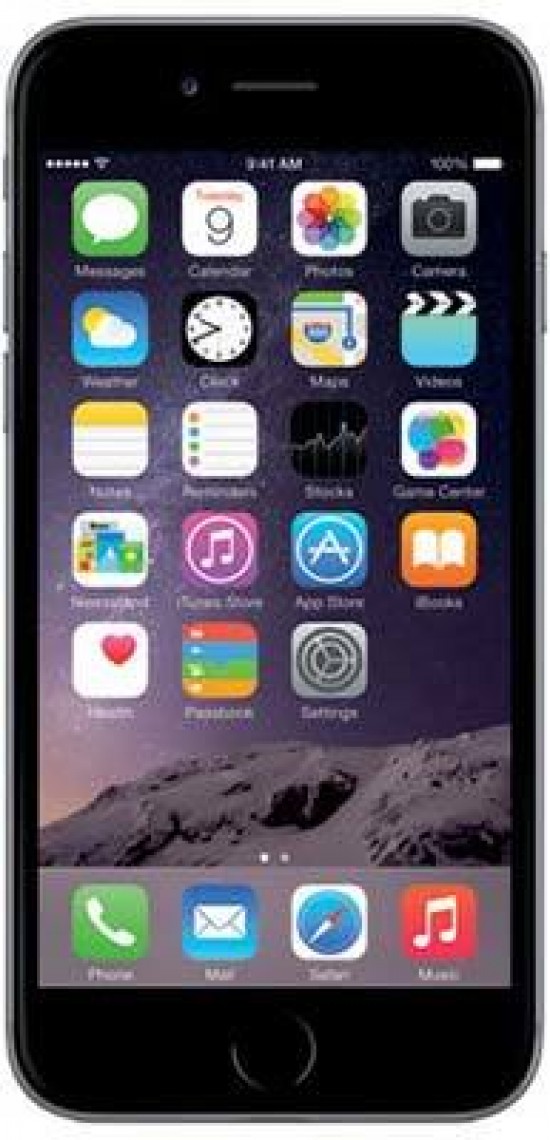 Conclusion
While mobile phone manufacturers continue to make such excellent cameras, it's easy to understand why compact camera manufacturers are worried.
Here in the iPhone 6 Plus, you have something which is capable of capturing fantastic images, especially so in good light, but also coping pretty well as the light fades too. In terms of image quality, it's difficult to fault, and it seems likely that Apple will continue to hold onto its claim of most popular camera for some time.
However, there are downsides to using such a large device. For starters, it's not the most comfortable in the hand, and if you want to use it in a similar fashion to a normal cameras, it's very easy to accidentally obscure the lens. The large size also has the knock on effect of making it harder to keep perfectly still - which probably explains why the iPhone 6 Plus features optical image stabilisation when the iPhone 6 does not.
On the plus side, when you're viewing an image back, the large screen really makes pictures pop and you can zoom in to see fine detail very quickly and easily.
Apple has made a number of new introductions with iOS8, which make it quicker and easier to use the phone in a lot of different ways - for instance the new search function for your images allows you to sort by location - but this is not something which is unique to the iPhone 6, as earlier models can upgrade to the latest operating system for free.
One of the biggest problems that previous iPhones had was with battery life - something which can be particularly problematic if you're using the camera a lot. Apple has improved battery life significantly for the iPhone 6 and the iPhone 6 Plus, and you should now expect the phone to last the whole day unless you really are constantly taking photos.
There is plenty of competition for the likes of the iPhone 6 Plus, but if camera image quality is your main concern for your smartphone, and you're enticed by the prospect of a super large screen, this is a great choice.
Ratings (out of 5)
Design
4.5
Features
4.5
Ease-of-use
4
Image quality
4
Value for money
2.5