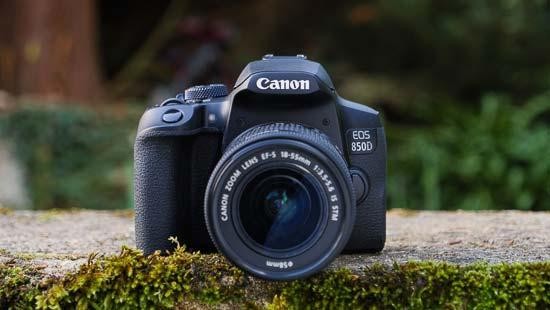 Image Quality
All of the sample images in this review were taken using the 24.1 megapixel Raw + Fine JPEG setting, which gives an average image size of around 26Mb and 8Mb respectively although these file sizes do vary.
The 24.1MP APS-C sensor is a known entity, being found in the Canon EOS M50 and it's pretty much the same unit in the predecessor, the EOS 800D. As such, regarding outright image quality there really is little to choose between these cameras.
We did see an incremental improvement in low light image quality in the EOS M50 over the EOS 800D, and the same applies here on the new Canon 850D. Again, there's a sensitivity range of ISO 100 to 25,600 and no visible sign of noise up to ISO 1600.
In RAW files where no noise reduction is applied, a grain appears at ISO 3200 and the adverse impact of noise at ISO 6400 is mainly seen through a minor colour desaturation, with luminance noise still looking uniform and therefore still acceptable.
Chroma noise is virtually absent at any ISO setting when shooting RAW format, although it is seen in JPEG images from ISO 12,800 and up.
It's a general rule of thumb that the top two native ISO settings (ISO 12,800 and ISO 25,600 in the EOS 850D) are where the adverse impact of noise is ungainly and ideally avoided.
Noise reduction in JPEG images strikes the right balance - not too aggressive so as to render overly smudged detail, but not too cautious so as to reign it on. The main downside in JPEGs is chroma (colour) noise at the high ISO settings.
We have griped about the handling of 4K video, but if its limitations are of no relevance then you will appreciate a much crisper image than those in Full HD. Hey, if you need more reach, it's even advantageous!
The same range of Pictures Styles and Creative Effects are available for photo and video, with six picture styles and up to three custom presets. The Neutral Picture Style is probably best for video because it leaves the most room for colour enhancements post capture.
In general we like to start off by using the Neutral picture style, but if you desire a reasonable degree of saturation in photos then you're probably better off using the standard picture style.
For colour rendition, overall Canon cameras are up there with the best in class. Skin tones in portraits, sunny skies, green landscapes, all rendered faithfully.
Noise
The nine-stop native sensitivity range covers ISO 100 to ISO 25,600, with the option to record in RAW and JPEG separately and simultaneously or extend the range up to ISO 51,200.
Here are some 100% crops which show the levels of noise for each ISO setting. All in-camera noise reduction settings are disabled.
| | |
| --- | --- |
| JPEG | RAW |
| ISO 100 (100% Crop) | ISO 100 (100% Crop) |
| | |
| | |
| ISO 200 (100% Crop) | ISO 200 (100% Crop) |
| | |
| | |
| ISO 400 (100% Crop) | ISO 400 (100% Crop) |
| | |
| | |
| ISO 800 (100% Crop) | ISO 800 (100% Crop) |
| | |
| | |
| ISO 1600 (100% Crop) | ISO 1600 (100% Crop) |
| | |
| | |
| ISO 3200 (100% Crop) | ISO 3200 (100% Crop) |
| | |
| | |
| ISO 6400 (100% Crop) | ISO 6400 (100% Crop) |
| | |
| | |
| ISO 12800 (100% Crop) | ISO 12800 (100% Crop) |
| | |
| | |
| ISO 25600 (100% Crop) | ISO 25600 (100% Crop) |
| | |
| | |
File Quality
The Canon EOS 850D shoots two RAW formats, a standard type or a compressed format ('C RAW'). The latter is about 50% smaller in size. JPEG capture is possible in 'large', 'medium' or 'small', each with a smaller compressed version, plus a second 'small' setting.
Large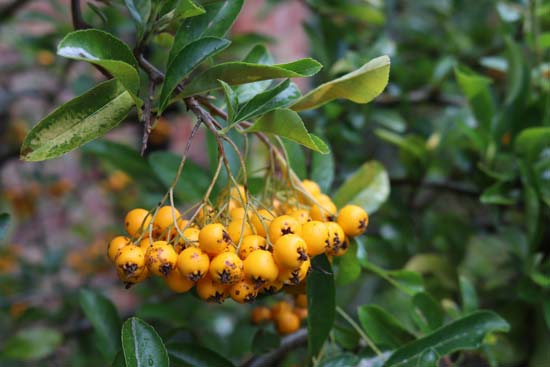 Medium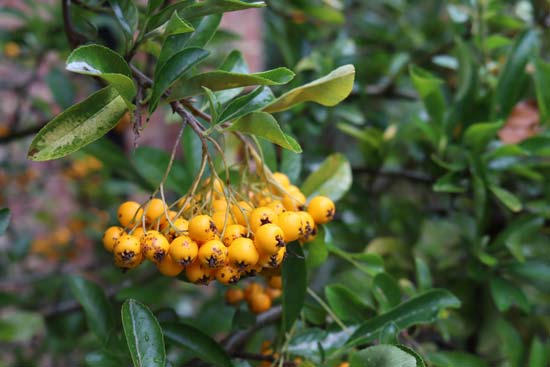 Small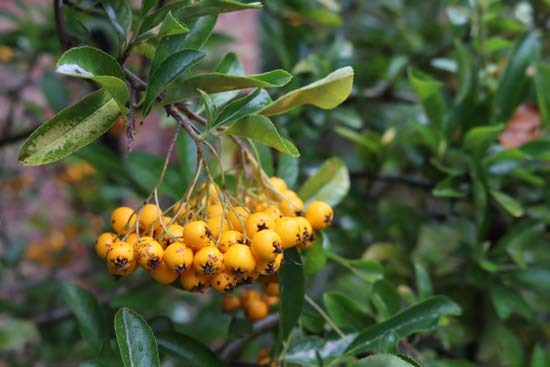 Small 2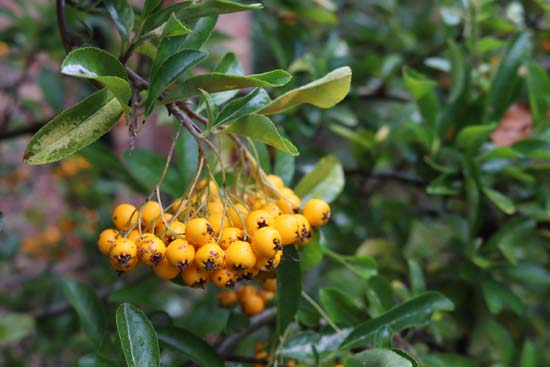 RAW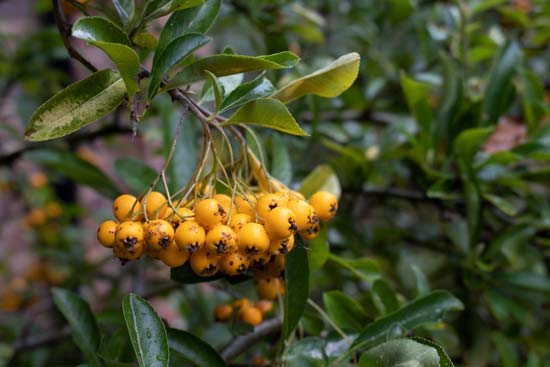 RAW Compressed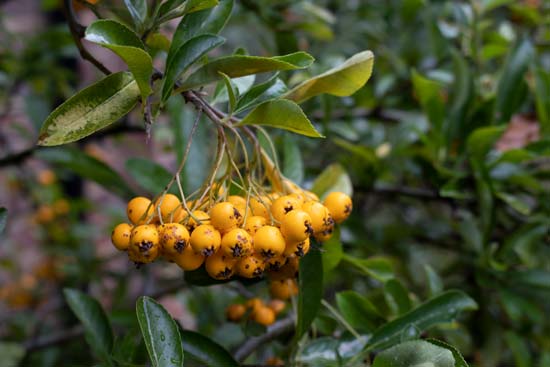 Night
It's possible to manually control the shutter speed for single exposure times up to 30 seconds. The bulb setting is found past the 30 seconds setting in the 'manual' exposure shooting mode only.
Long exposure shots can be triggered by self timer, via a wired remote or the Canon Camera Connect app. There are three low light Scene Modes; Candlelight, Night Portrait and Handheld Night Scene - the latter combines four consecutive shots.
This sharp handheld picture was taken at ISO 6400 and with a shutter speed 1/30 sec with image stabilisation active.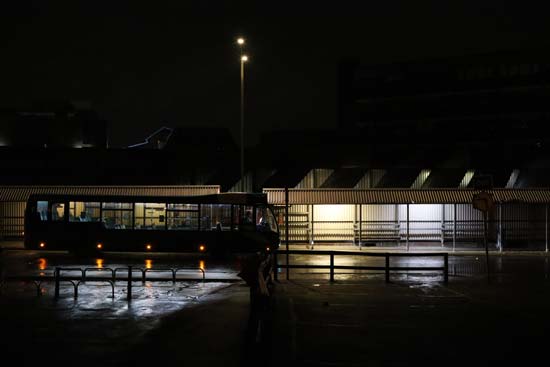 Dynamic Range
The Canon EOS 850D has a reasonable dynamic range without being class-leading. To increase the amount of dynamic range visible in a single image, there are various settings that can be tweaked; Auto Lighting Optimiser, Highlight Tone Priority and Exposure Bracketing.
In the Creative Effects mode there are four HDR settings; Standard, Vivid, Bold, Embossed, each with different degree strength. These modes can be used handheld but it's better to fix the camera to a tripod to ensure the consecutive frames are lined up properly.
In order to show how much dynamic range the EOS 850D sensor is capable of recording, our test images here are taken with dynamic range enhancements off, and then auto lighting optimiser on plus one in the HDR mode at its highest setting of +-3EV.
Picture Styles
For photography and video, there are 7 Picture Styles; auto, standard, portrait, landscape, fine detail neutral, faithful and monochrome, plus three user defined settings.
Usually we prefer the 'neutral' picture style, but for Canon colours arguably the standard setting provides a better degree of saturation. But hey, this is all subjective. Interestingly for a beginner level camera there is no true vivid option.
Standard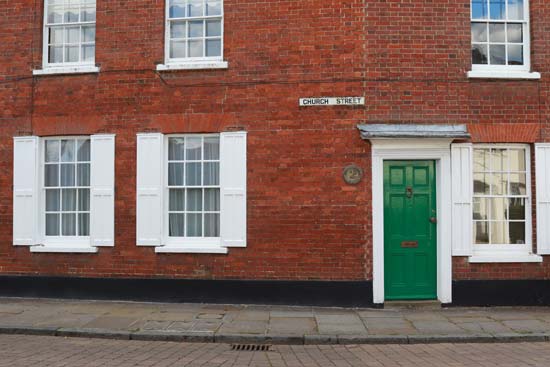 Portrait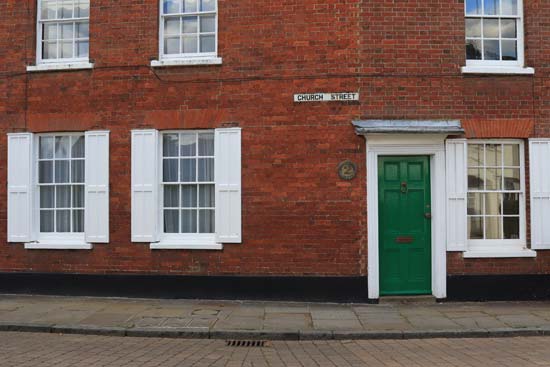 Landscape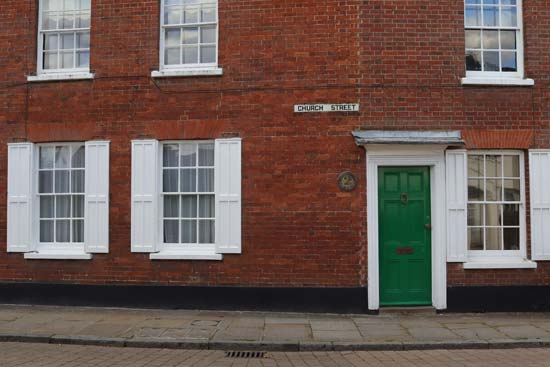 Neutral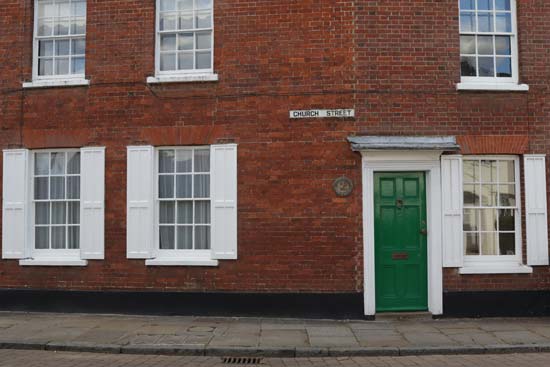 Fine Detail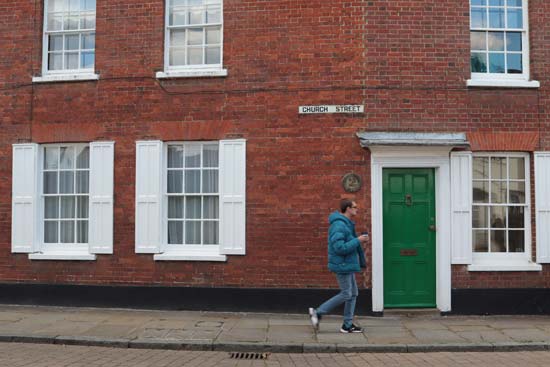 Faithful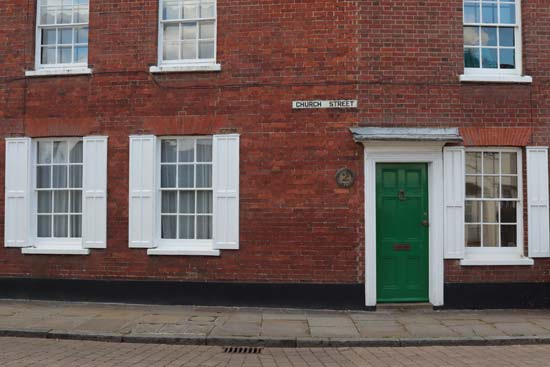 Monochrome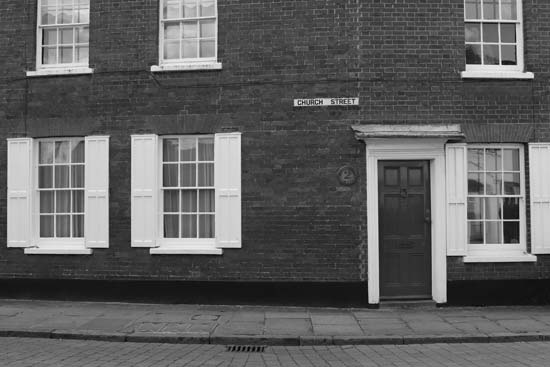 Creative Effects
There are 10 different Creative Effects including four HDR effects and a further 12 scene modes. We've included the same image taken with the 10 different creative effects below.
Grainy BW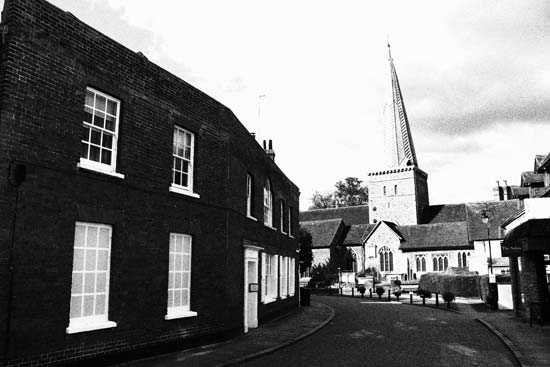 Soft Focus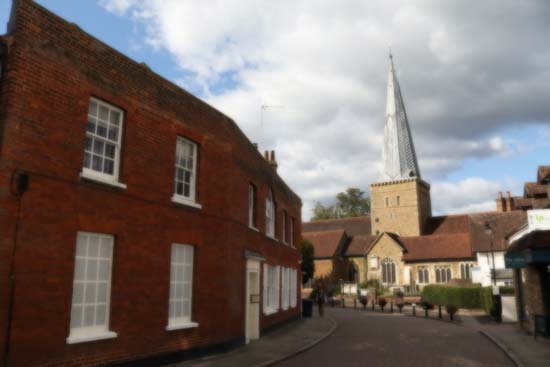 Fish-eye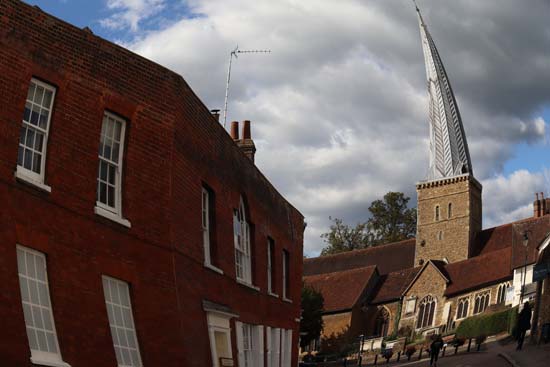 Water Painting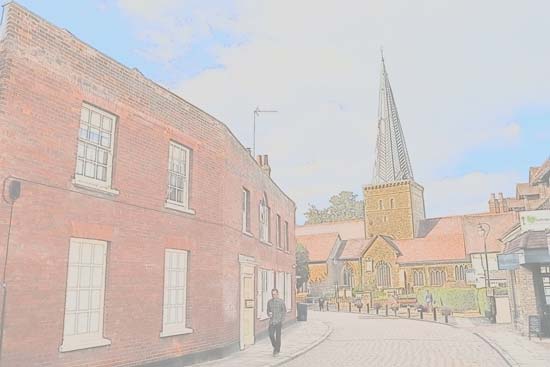 Toy Camera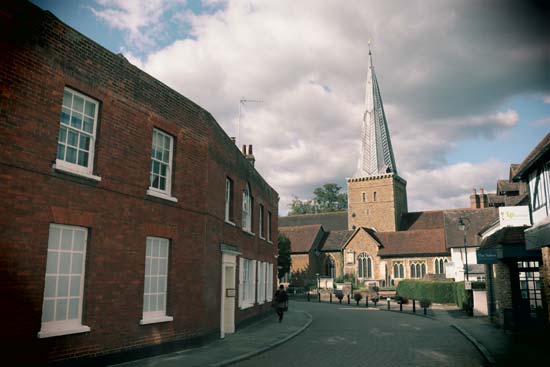 Miniature Effect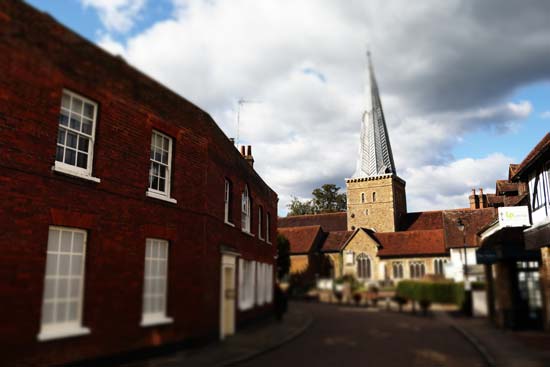 HDR Standard
HDR Vivid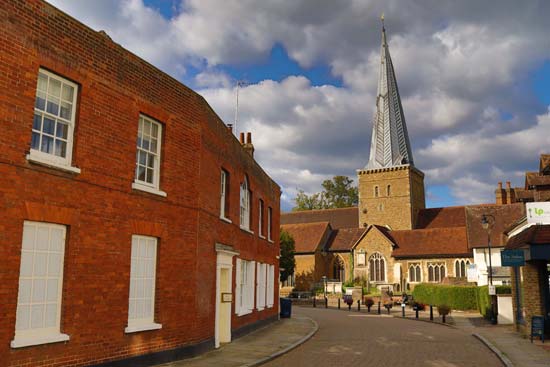 HDR Bold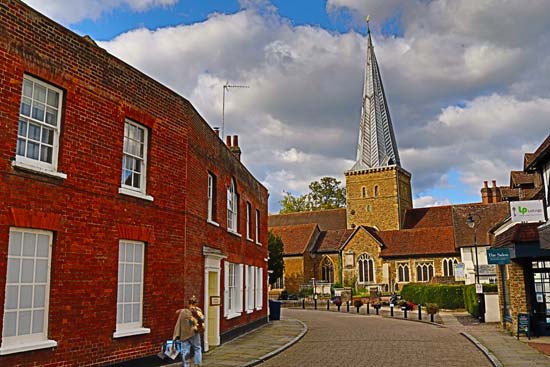 HDR Embossed