Panasonic Lumix G90 Review
April 5, 2019
|
Mark Goldstein
|
First Impressions
More Pages
Image
Quality
Sample
Images
Product
Images
Product
Specs
Rating &
Conclusion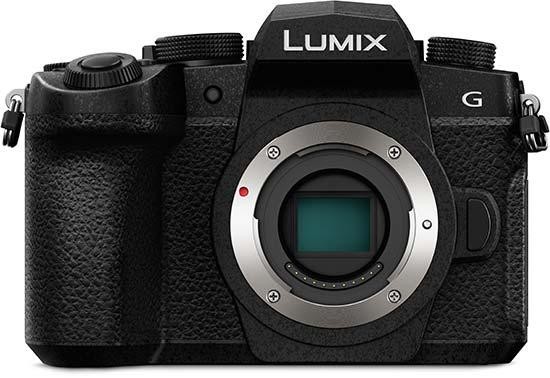 Ahead of our full Panasonic Lumix G90 review, we've published the following articles: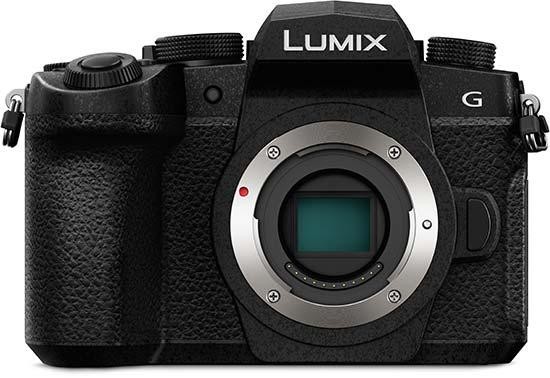 The Panasonic Lumix G90 is a new mirrorless camera aimed at both amateur photographers and vloggers. Featuring a 20.3-megapixel Digital Live MOS sensor, the latest Venus Engine and 5-axis Dual I.S., the Panasonic G90 can record 4K 30p video for an unlimited time, with a 3.5mm headphone jack, headphone socket…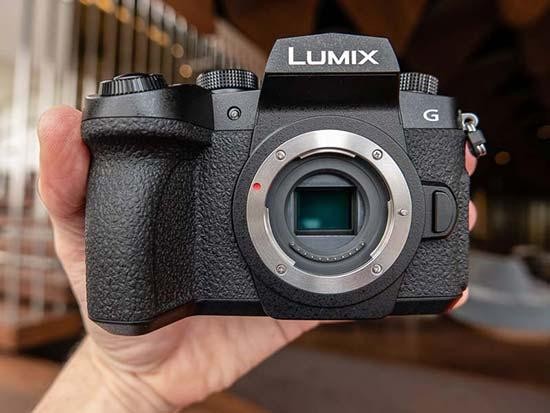 Want to see exactly what the new Panasonic Lumix G90 mirrorless camera looks like in the flesh? Check out our extensive hands-on gallery of photos of the Panasonic Lumix G90 mirrorless camera, including all the menu screens and a side-by-side comparison with the Fujifilm X-T3.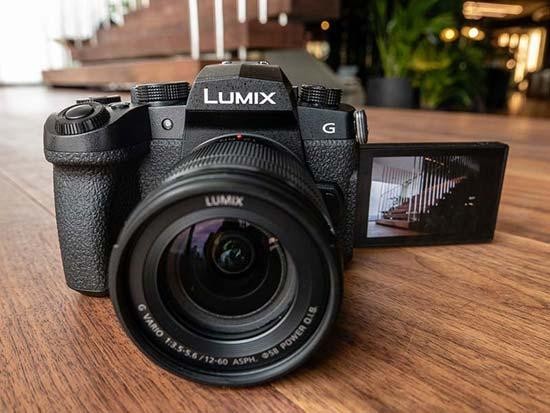 The Panasonic Lumix G90 (also known as the Lumix G95 in some territories) is a new hybrid mirrorless camera for enthusiast photographers and videographers, offering 20 megapixel resolution and using the Micro Four Thirds lens mount. Despite recently launching the Lumix S1 full-frame camera system, Panasonic have underlined their ongoing…
Image
Quality
Sample
Images
Product
Images
Product
Specs
Rating &
Conclusion