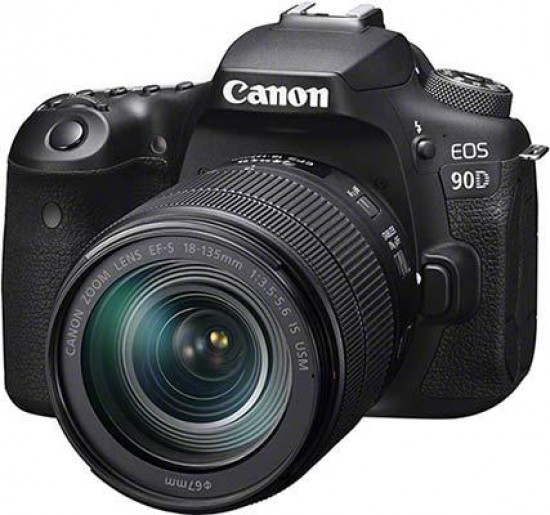 Ahead of our full review, here are sample JPEG and Raw images and a 4K movie taken with the new Canon EOS 90D DSLR camera. The Canon EOS 90D is a 35mm APS-C digital SLR camera with a 32 megapixel sensor.
A gallery of sample images and movies taken with the Canon 90D DSLR camera.
Canon EOS 90D Sample Images
Sample RAW Images
The Canon EOS 90D enables users to capture RAW and JPEG format files. We've provided some Canon RAW (CR3) samples for you to download (thumbnail images shown below are not 100% representative).
Sample Movie & Video
This is a sample movie at the highest quality setting of 3840x2160 pixels at 25 frames per second. Please note that this 17 second movie is 251Mb in size.