Canon EOS R5 Review
More Pages
Image
Quality
Sample
Images
Product
Images
Product
Specs
Rating &
Conclusion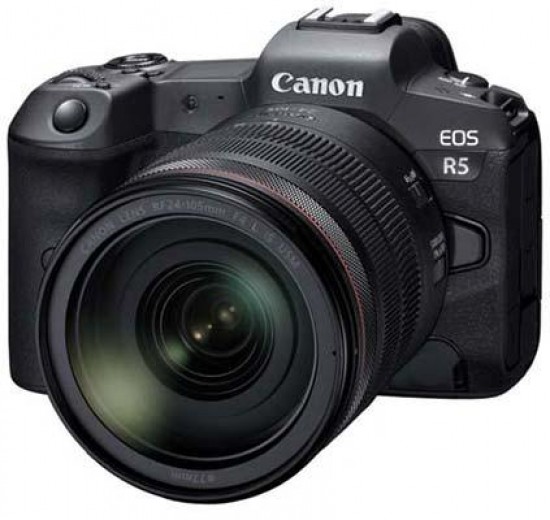 Ahead of our full Canon EOS R5 review, we've published the following articles: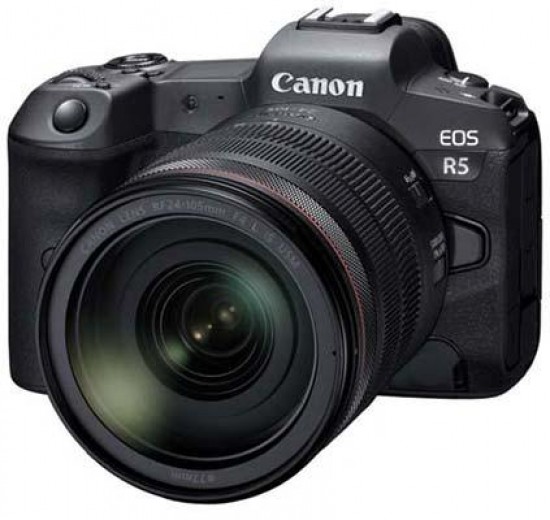 Canon have announced the development of the new EOS R5 flagship mirrorless camera, which offers cinematic-quality 8K movie recording using the full width of the sensor at up to 30p and support for Canon's renowned Dual Pixel CMOS AF system, high-speed 20fps electronic / 12fps mechanical burst shooting, unparalleled in-body…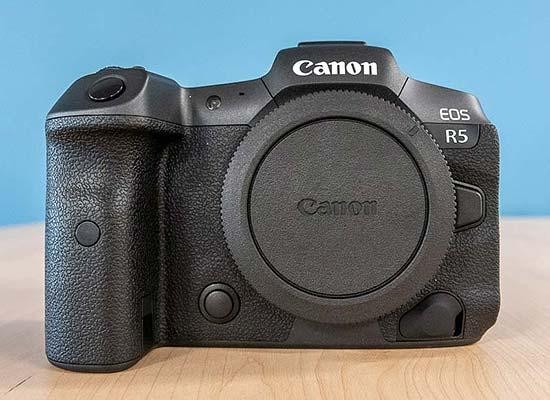 Ahead of our full review, do you want to see exactly what the new Canon EOS R5 full-frame mirrorless camera looks like in the flesh? We were given a sneak peek of the EOS R5 at an exclusive briefing with Canon UK earlier today. So sneaky, in fact, that we…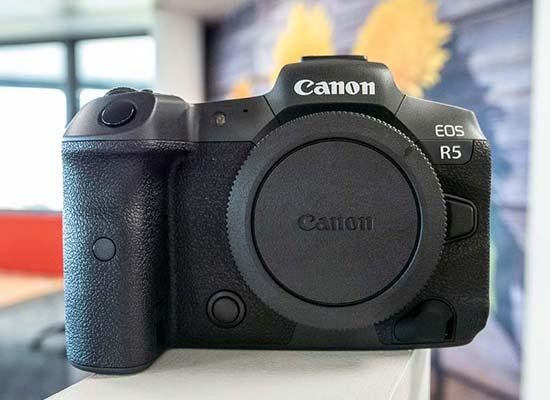 We were given a very early opportunity to see the exciting new Canon EOS R5 full-frame mirrorless camera at a briefing at Canon's UK headquarters in London with David Parry, Product Marketing Specialist.
Image
Quality
Sample
Images
Product
Images
Product
Specs
Rating &
Conclusion