Canon EOS R5 Review
More Pages
Image
Quality
Sample
Images
Product
Images
Product
Specs
Rating &
Conclusion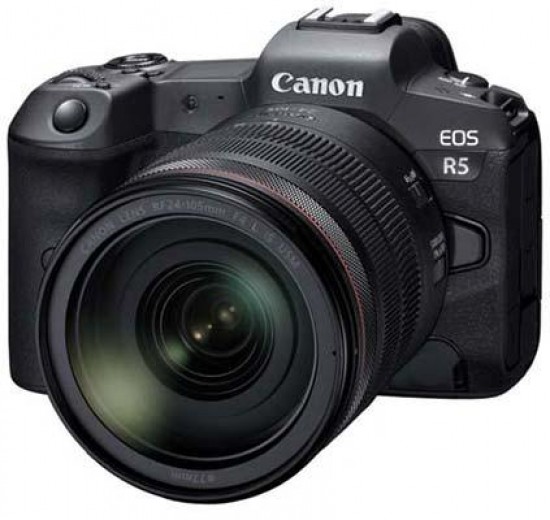 Hands On
Ahead of our full review, do you want to see exactly what the new Canon EOS R5 full-frame mirrorless camera looks like in the flesh?
We were given a sneak peek of the EOS R5 at an exclusive briefing with Canon UK earlier today.
So sneaky, in fact, that we weren't actually allowed to touch or hold the camera, open the various compartments, turn it on, or even look at the bottom of it!
Check out our extensive hands-on gallery of photos of the exciting new Canon R5.
A gallery of hands-on photos of the Canon EOS R5 mirrorless camera.
Image Gallery
Click on a thumbnail to see the full version.
Image
Quality
Sample
Images
Product
Images
Product
Specs
Rating &
Conclusion