Canon RF 15-35mm F2.8L IS USM Review
Sharpness at 24mm
Our sharpness tests are carried out by photographing a real-world subject rather than a test chart. The Canon RF 15-35mm f/2.8 L IS USM was attached to a Canon EOS RP, which in turn was mounted on a sturdy tripod. Self-timer mode was activated to steady the camera completely. Any slight tonal changes you may see across the crops are a result of slight changes in natural light during the shooting session.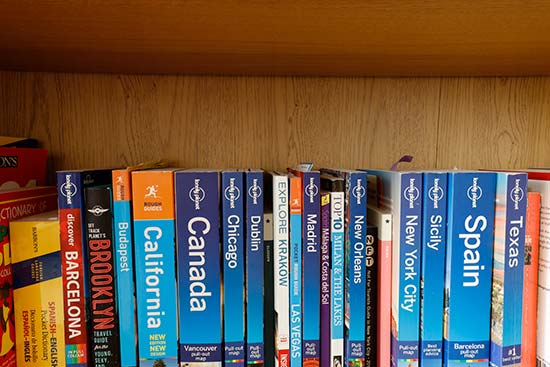 The full frame at 24mm
Sharpness at the centre of the image is very good at the widest aperture of f/2.8. It gets even better at f/4 and f/5.6, before dropping again slightly at f/8. It drops again a little more at f/11, before showing the softest results at f/16 and f/22. Overall, the impression of detail is very good when viewing the image at normal sizes. At the edges, sharpness is best between f/5.6 and f/11.
| | | |
| --- | --- | --- |
| Aperture | Centre Crop | Edge Crop |
| f/2.8 | | |
| f/4 | | |
| f/5.6 | | |
| f/8 | | |
| f/11 | | |
| f/16 | | |
| f/22 | | |