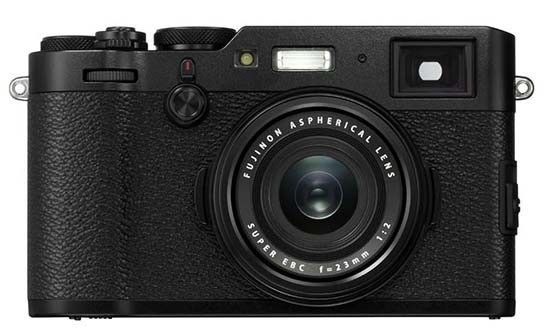 Conclusion
The Fujifilm X100F is a very enjoyable camera to use, and fans of the brand and this style of camera will not be disappointed by the improvements made to this latest iteration. 
Autofocusing has been improved, and you can rely on it to get the shot in focus consistently and quickly, especially if you already have the focus point in the correct place. 
Images are bright and vivid, while the different film simulation modes give you lots of scope for getting the colours you desire to match the scene you're shooting. You'll probably find you have your own favourite, but they're great to experiment with. 
The Fujifilm X100F is the perfect size and weight for maximum portability, and with a 35mm f/2 lens, it's the ideal camera for street photography - if that's the kind of work you like to do, then you'll find it very appealing. Some will find having a fixed focal length a drawback, but it's quite a flexible length for a range of different subjects that forces you to work with your feet rather than relying on a zoom. 
That said, at the end of the day, the Fujifilm X100 range remains a niche camera. You have to have a specific need for a camera like this, and while it does what it does extremely well, many will be looking for something which is a bit more of an all-rounder - especially for the cost involved. 
Using the Fujifilm X100F is generally great - lots of dials and buttons make changing most settings quick and easy. Improvements have been made to ergonomics which make sense, but the screen is the biggest let down. Not being touch-sensitive means that sometimes, just sometimes, you can miss the definitive moment because changing the AF point isn't the split second action it would be with a touch-sensitive screen. That aside, it would also be super helpful if the screen tilted so you could use it as a waist level finder for street photography. 
Ultimately, there's a hell of a lot to like, if not love, about the Fujifilm X100F. It's a beautiful camera, is great to use and produces lovely images - there's just a couple of reasons which means it stops just short of perfection. If you're looking to save money, take at the look at the still excellent X100T, or even the X100S or original X100.
Ratings (out of 5)
Design
5
Features
4
Ease-of-use
4.5
Image quality
5
Value for money
3.5