Fujifilm XF 80mm f/2.8 R LM OIS WR Macro Review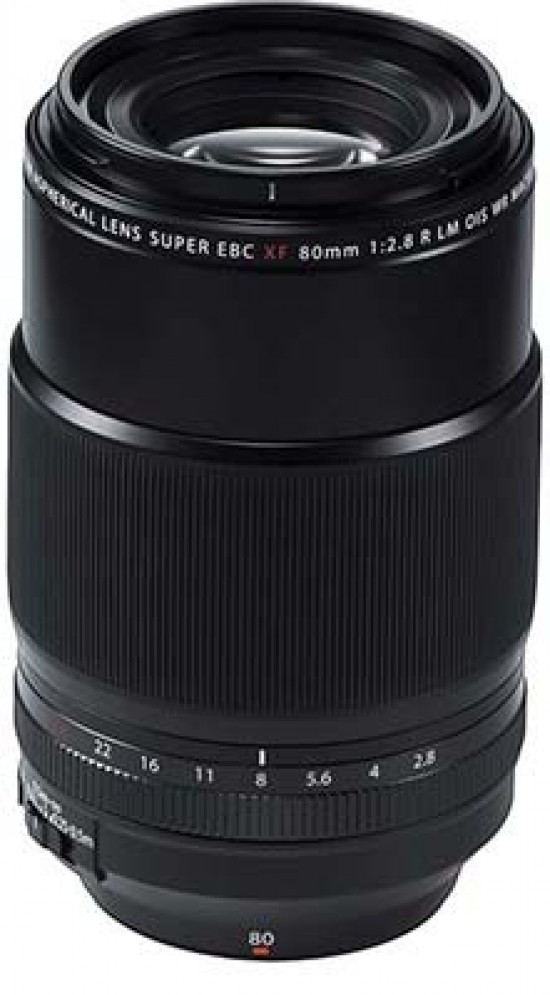 Conclusion
The Fujifilm XF 80mm f/2.8 R LM OIS WR Macro is the first 1:1 dedicated macro lens for Fuji mirrorless cameras, and thankfully it's an excellent one, although with a price-tag that's north of £1000/$1000, perhaps a lens that will have limited appeal to the dedicated macro shooter.
Which is a shame, as the new Fuji 80mm lens also usefully doubles-up as a long-ish portrait lens, thanks to the combination of a reliably accurate and fast enough auto-focusing system and an excellent OIS system, which allows you to successful hand-hold what is quite a big lens without sacrificing image sharpness.
As for image quality, the Fujifilm XF 80mm f/2.8 R LM OIS WR Macro lens is very sharp in the centre virtually throughout the entire aperture range, and the edges are very good from f/4 onwards. The fast maximum aperture of f/2.8 makes it easy to creatively throw the background out of focus, with the nine-blade iris diaphragm achieving some nice bokeh effects in conjunction with the 120mm effective focal length. Vignetting is practically a non-issue, as is distortion, and chromatic aberrations are exceedingly well-controlled. There's nothing really to criticise here.
All in all, other than the price and maybe the size/weight, there's an awful lot to like about the new Fujifilm XF 80mm f/2.8 R LM OIS WR Macro lens, which thanks to the 1:1 macro is a unique lens in the Fuji system that's capable of some amazing results.
Ratings (out of 5)
Design
4.5
Features
4.5
Ease-of-use
4.5
Image quality
5
Value for money
4