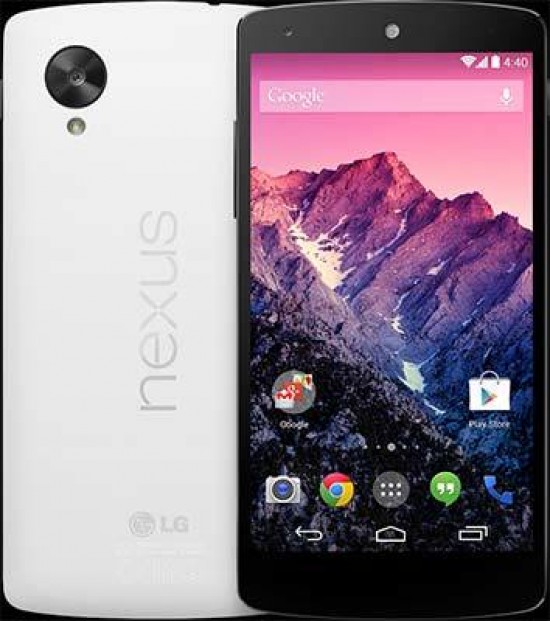 Conclusion
The Google Nexus 5 may be one of the cheapest flagship Android smartphones on the market, but it's also a very capable one given the price. With the recent 4.4.2 update installed, it efficiently takes good photos too, thanks largely to good noise performance at higher ISO speeds, an effective optical image stabilisation system, and the very useful HDR+ option. The main drawback for keen photographers is the lack of manual controls - this really is very much a point and shoot device - but the Google Nexus 5 usually delivers good enough results for daily shooting.
Prior to the 4.4.2 update, the Nexus 5's camera took at least a couple of seconds to focus on the subject and take the picture, and it annoyingly refocused every time you tapped the screen. With the update, that's thankfully no longer an issue, now taking less than a second to focus and snap, and the HDR+ mode and general speed of the camera app are a lot quicker too, making shooting with the Nexus 5 an altogether more pleasurable experience and importantly on a par with its main rivals. We hope to see further improvements made to the rather cumbersome camera app user interface in due course.
The Google Nexus 5 still doesn't offer the most photographer-friendly smartphone camera, but the recent update is at least a step in the right direction, and with rumours that Google is working on adding advanced features like RAW support to Android, who knows what the future might hold? As it stands today, though, the Nexus 5 with the most recent Android update delivers a solid point-and-shoot camera experience that produces very good results most of the time, which is probably what the majority of its target audience wants from a smartphone.
Ratings (out of 5)
Design
4
Features
4
Ease-of-use
3.5
Image quality
4.5
Value for money
5