Hasselblad XCD 80mm F1.9 Review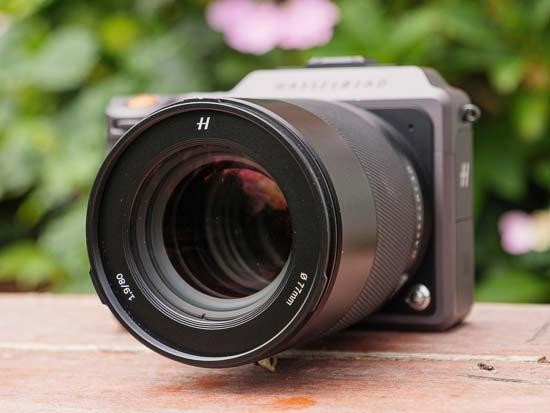 Sharpness at 80mm
For this test, the Hasselblad XCD 80mm F1.9 lens was attached to a Hasselblad X1D II 50C body, which was in turn mounted to a sturdy tripod. Exposure delay mode was activated. Tonal and colour variance across the crops are due to change in natural light during the session. Raw format images have been exported using Phocus with no corrections applied.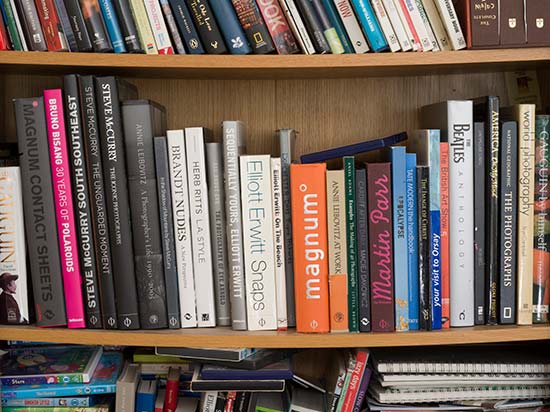 The full frame at 80mm
The lens is tack sharp from centre to edges at f/2 through to f/11, with the real sweet spot between f/4 to f/8. Detail is but a fraction softer at f/1.9 but this is largely a depth of field issue.
Close down to f/16 and the negative impact of diffraction is starting to take effect, but you'll only see that softness if you pixel peep (look closely at the enormous 100% size).
At f/22 overall detail is still softer, while unsurprisingly diffraction can be seen more clearly when using the f/32 aperture setting.
We suspect the aperture settings most commonly used this lens will be f/1.9 to f/11 and truly it is exceptionally sharp across the entire image area at all of these settings.
| | | |
| --- | --- | --- |
| Aperture | Centre Crop | Edge Crop |
| f/1.9 | | |
| f/2.8 | | |
| f/4 | | |
| f/5.6 | | |
| f/8 | | |
| f/11 | | |
| f/16 | | |
| f/22 | | |
| f/32 | | |