Huawei Mate 10 Pro Review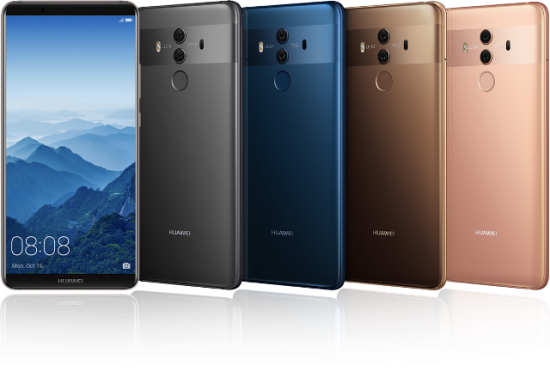 Image Quality
All of the sample images in this review were taken using the 20 megapixel JPEG setting, which gives an average image size of around 4Mb.
The Huawei Mate 10 Pro has a very well rounded camera, in terms of specifications, and the things that you can do with the camera which is above and beyond what might be typically available on an average smartphone.
In good light, images are well saturated and vibrant, but they aren't any more special than similarly specced camera phones on the market. It's other areas where the Huawei Mate 10 Pro excels in.
Thanks to the world's widest aperture lenses (both are f/1.6), the Huawei performs pretty well in low light, while the range of shooting modes delivers some interesting results.
The shallow depth of field effect works well with some subjects, but as is often the case with this kind of thing, can look very fake if you examine too closely - or if the subject itself is relatively detailed. If you're only sharing at small sizes, it's enough to elicit a positive response on social media and the like though.
Automatic white balance copes very well when presented with artificial light, and produces accurate colours in a range of other lighting conditions too. Generally speaking, exposures are well balanced, except in some high contrast situations - which you might expect to be the case.
Being able to take manual control, along with shooting in raw format, makes the Huawei Mate 10 Pro appealing to enthusiast photographers - the universal DNG format meaning you can use whatever photo editing software you like with these files. The raw files deliver a little more detail, but a lot more noise - something which you can adjust in post processing.
Generally speaking, JPEGs deliver a pleasing amount of detail - macro subjects fare well when you get close to the subject, while the overall impression of detail - certainly at smaller social sizes - is very good.
The digital zoom is pretty good - for a digital zoom. It's certainly useable if you're desperate to get closer to the subject, but if you can physically move yourself closer, then we'd always recommend that.
Noise
The Huawei Mate 10 Pro has 7 manually-selectable ISO sensitivity settings available at full resolution, ranging between ISO 50 and ISO 3200.
| | |
| --- | --- |
| JPEG | RAW |
| ISO 50 (100% Crop) | ISO 50 (100% Crop) |
| | |
|   |   |
| ISO 100 (100% Crop) | ISO 100 (100% Crop) |
| | |
|   |   |
| ISO 200 (100% Crop) | ISO 200 (100% Crop) |
| | |
|   |   |
| ISO 400 (100% Crop) | ISO 400 (100% Crop) |
| | |
|   |   |
| ISO 800 (100% Crop) | ISO 800 (100% Crop) |
| | |
|   |   |
| ISO 1600 (100% Crop) | ISO 1600 (100% Crop) |
| | |
|   |   |
| ISO 3200 (100% Crop) | ISO 3200 (100% Crop) |
| | |
Focal Range
The Huawei Mate 10 Pro's fixed focal length lens is equivalent to 29mm in 35mm camera terms. Digital zoom is available, but with a corresponding reduction in image sharpness.
29mm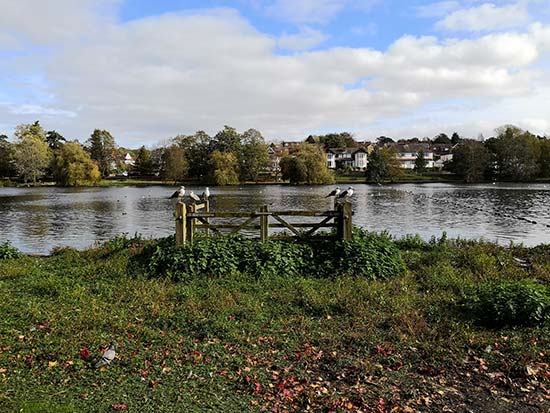 Macro
The Huawei Mate 10 Pro able to focus as close as 5cm from a subject. We found this claim to be accurate, though autofocusing does occasionally struggle to lock on at this kind of range.
Macro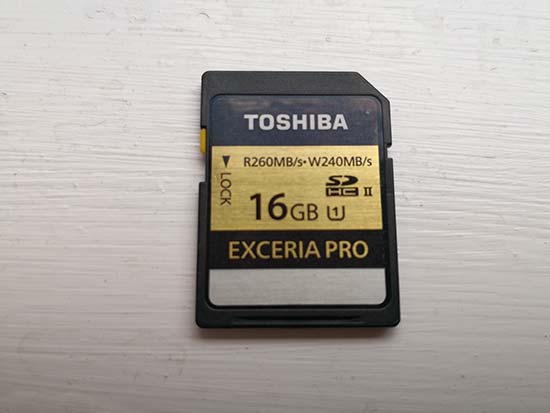 Flash
The Huawei Mate 10 Pro uses a twin-ED flash, and as usual for this technology, it gives a weaker flash burst than a standard xenon camera flash.
Flash Off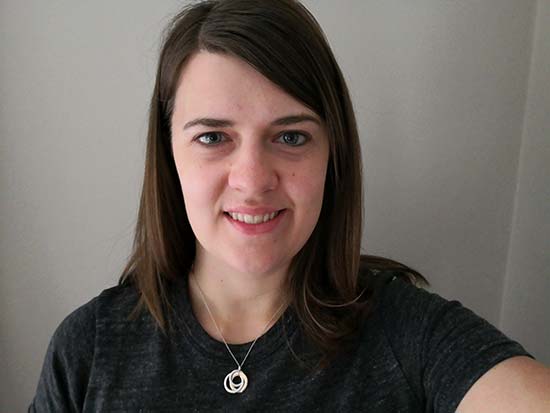 Flash On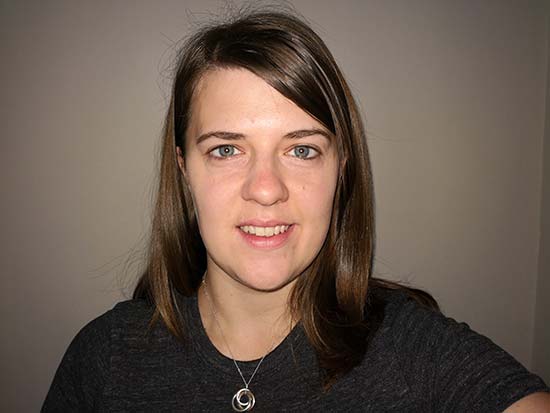 Selfie On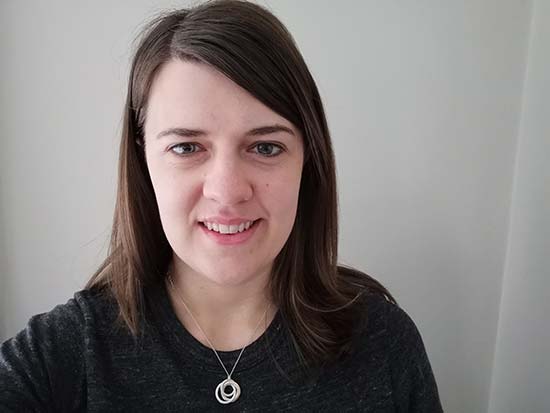 Long Exposure
Thanks to the optical image stabilisation and a wide f/1.6 maximum aperture, the Huawei Mate 10 Pro performs fairly well at night. This image was taken at the camera's ISO 50 sensitivity at a shutter speed of 30 seconds, and though there's some noise and detail smoothing, the result is still comparable to what a typical compact camera would produce.
Night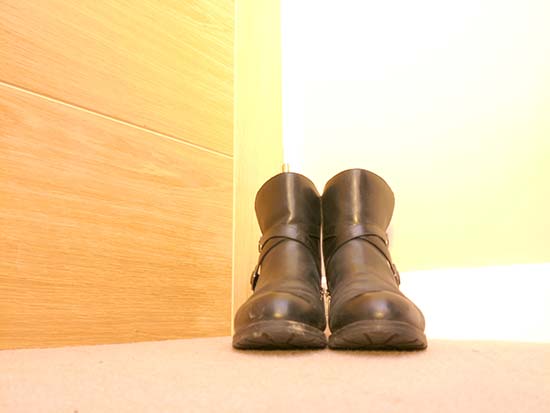 Panorama
The Huawei Mate 10 Pro's automatic sweep panorama mode works well and lets you stop panning at will. The results aren't always perfect, but ghosting is rare. Unlike most regular camera panorama modes which produce significantly downsized images, the Huawei Mate 10 Pro has enough processing power to capture at high resolutions, so panoramas are usually around 3000 vertical pixels.