Huawei Mate 10 Pro Review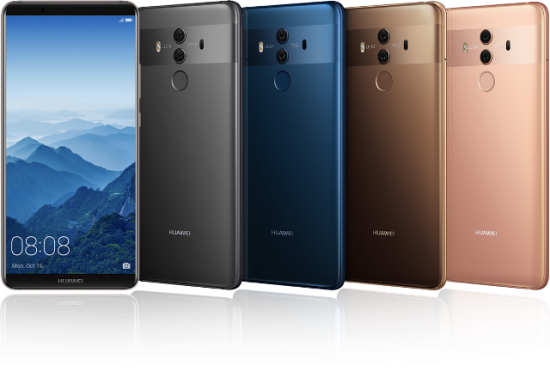 Ahead of our full review, here are some sample images taken with a full production version of the new Huawei Mate 10 Pro smartphone. The Mate 10 Pro is a new flagship smartphone with built-in artifical intelligence, dual cameras, f/1.6 lenses and Raw file support.
A gallery of sample JPEG images taken with the Huawei Mate 10 Pro smartphone.

Huawei Mate 10 Pro Sample Images
Sample Movie & Video
This is a sample movie at the highest quality setting of 3840x2140 pixels at 30 frames per second. Please note that this 18 second movie is 56.9Mb in size.