Huawei P10 Plus Review
June 12, 2017
|
Amy Davies
|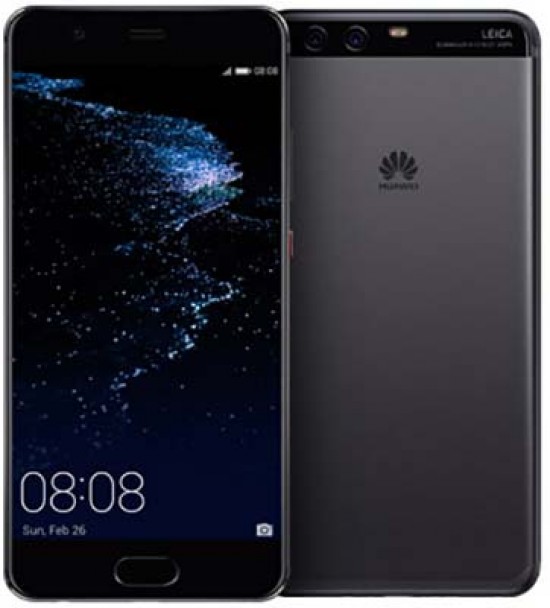 Conclusion
Once again Huawei has made much of the fact that the P10 Plus' camera has been co-engineered with Leica. While it is a perfectly decent performing camera, the hyperbole that comes attached with this association means that once again it doesn't quite deliver on some of the promises made. 
If you're a photographer who wants a phone where you can change certain parameters, and shoot in raw format, the Huawei P10 Plus makes for a good choice of those available currently in the market. Being able to shoot in raw format is a relatively niche request for most smartphone users, but photographers may find some benefit to doing so with their phone shots. 
As we usually find with smartphone cameras, the Huawei P10 Plus performs best when lighting conditions are favourable. In these circumstances, you'll find images are bright and vibrant, with balanced exposures and a pleasing overall amount of detail. In low light, images are acceptable if you're only sharing or viewing at small sizes, but don't expect to have to chuck your DSLR away if you get one of these. 
The inbuilt camera app is relatively easy to get to grips with, certainly once you've been using it a while. It's nice to be able to change settings, but it would be even nicer if you could adjust aperture when shooting in the Pro mode. The gimmicky shallow depth of field effect is useful in certain situations, but with some subjects it looks terrible - so use it sparingly and wisely. 
If you're struggling to decide between the P10 and the P10 Plus, what might swing it for you is the better lenses found on the P10 Plus - that and the fact that the larger screen is better for displaying your photos. Another plus point of the Huawei P10 Plus is that it is significantly cheaper than some other similar models on the market - namely the iPhone 7 Plus and the Samsung Galaxy S8 Plus, so for those looking for something more affordable, you could be on to a winner here. 
Ratings (out of 5)
Design
4.5
Features
4.5
Ease-of-use
4
Image quality
4
Value for money
4