Laowa 12mm f/2.8 Zero-D Review

Sharpness at 12mm
For this test, the Laowa 12mm f/2.8 Zero-D lens was attached to a Nikon D800 body, which was in turn mounted to a sturdy tripod. Exposure delay mode was activated. Tonal and colour variance across the crops are due to change in natural light during the session.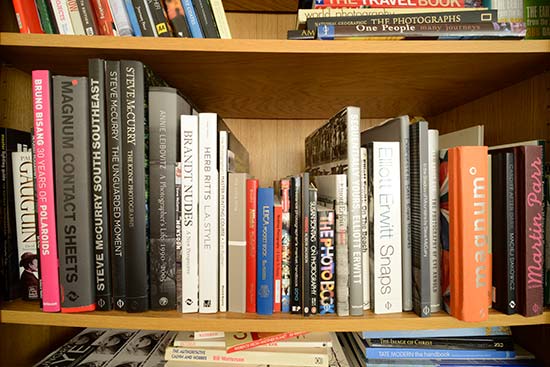 The full frame at 12mm
In these test images and also looking over a variety of 'real world' images taken using the full range of apertures, there is no doubt this is one sharp lens. We cannot understate how sharp images are.
Landscape images taken at the optimum f/8 aperture are pin sharp, with only a minor fall off in sharpness in the corners of the image. 
Even at f/2.8, detail in the centre is virtually as sharp as the optimum apertures, though as expected the fall off in the corners is more obvious (though quality is still admirable). Part of sharpness fall off at f/2.8 is the impact of reduced depth of field, which is unavoidable.
This lens caters very well for architecture and astrophotography. Landscape photographers that like to shoot ultra-wide should love this lens too if it's not too wide.
| | | |
| --- | --- | --- |
| Aperture | Centre Crop | Edge Crop |
| f/2.8 | | |
| f/4 | | |
| f/5.6 | | |
| f/8 | | |
| f/11 | | |
| f/16 | | |
| f/22 | | |