Laowa 60mm f/2.8 2X Ultra-Macro Review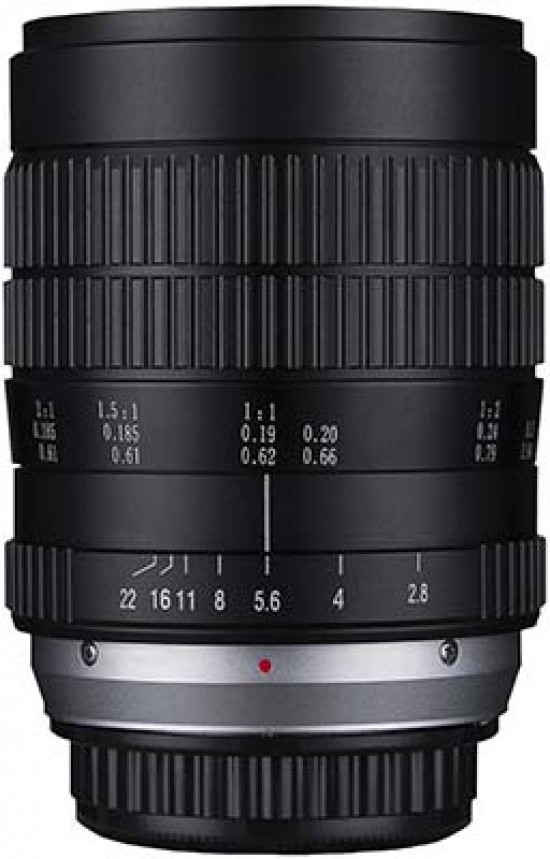 Conclusion
Most 60mm macro lenses are not restricted to macro work. They can double up nicely as a portrait lens or even used for landscapes. Yet, in this case the Laowa 60mm f/2.8 2X Ultra-Macro lens feels more specialist for this genre. 
It's manual focus only which makes it inherently more difficult to use for moving subjects. Then there is severe vignetting in landscape images when using full-frame. 
But what of the lens' USP? After all, a 2:1 maximum magnification is quite a feature. When all the conditions are there to make the most out of this feature, it is possible to capture the macro world to a wondrous scale. 
Practically speaking, this is a lens that is quite difficult to use for its intended purposes and even more so for additional purposes such as portraiture. 
Image quality wise, we are disappointed with how visible pincushion distortion is and the lens is not the sharpest we have seen of its kind. In it's favour, out-of-focus areas are rendered beautifully, thanks to the 14-blade aperture. We do not know of a more complex aperture diaphragm for a lens of this kind and the results are lovely. 
All being said, the Laowa 60mm f/2.8 2X Ultra-Macro lens is packed with character and we have enjoyed testing the lens. It's solid and durable and we're happy with the images we have been able to capture. 
Ratings (out of 5)
Design
4
Features
4.5
Ease-of-use
3
Image quality
3.5
Value for money
4