Laowa 60mm f/2.8 2X Ultra-Macro Review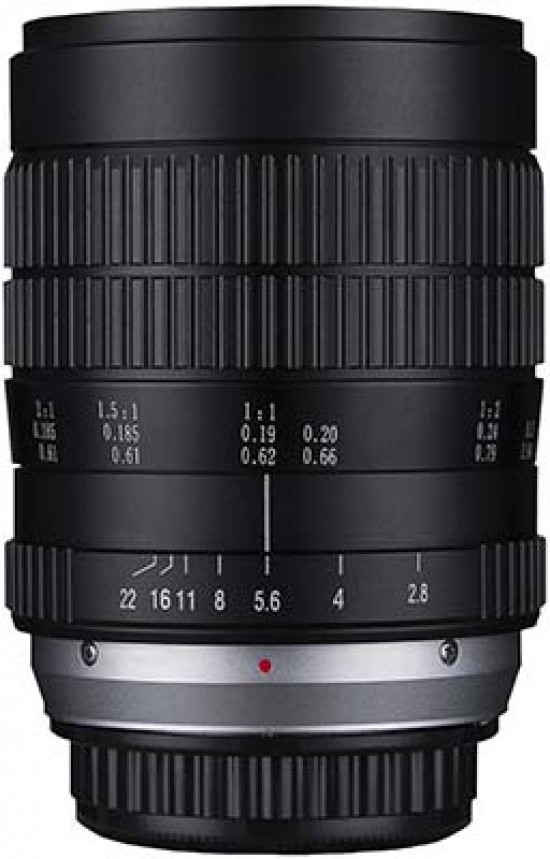 Sharpness at 60mm
For this test, the Laowa 60mm f/2.8 2X Ultra-Macro lens was attached to a Nikon D850 body, which was in turn mounted to a sturdy tripod. Exposure delay mode was activated. Tonal and colour variance across the crops are due to change in natural light during the session.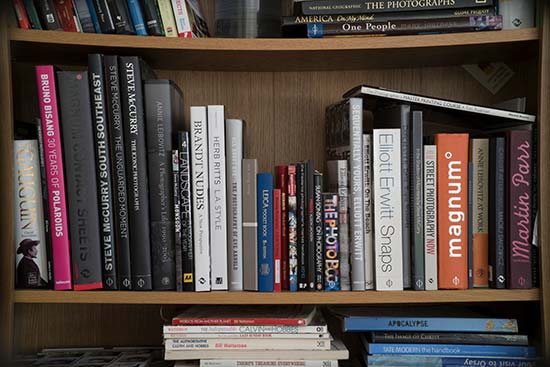 The full frame at 60mm
Wide open at f/2.8 the lens is actually rather soft, even in the centre. Observe the corners of the frame and it is softer still. Frankly speaking, f/2.8 is not ideal for macro work because the depth of field is so shallow, so this softness is more of a hindrance for portraiture. 
You'll need the middle apertures to obtain the sharpest image quality (in addition to the necessary depth of field for macro). Detail in the centre of the frame when using an optimum aperture from f/5.6 to f/11 is very sharp. Yet even at these apertures the detail in corners displays some softness. If you want the widest spread of sharp detail across the frame, f/11 is the aperture to use.
Stop down to f/16 and diffraction has come into play, making all detail a little softer than at f/11. 
In summary, this is not the sharpest lens of this kind we have seen. Yet the sharp areas in the centre of the frame when using apertures between f/4 and f/11 are complimented beautifully by smooth out-of-focus areas. Clinically the lens may not be the sharpest, but the real world images look lovely.
| | | |
| --- | --- | --- |
| Aperture | Centre Crop | Edge Crop |
| f/2.8 | | |
| f/4 | | |
| f/5.6 | | |
| f/8 | | |
| f/11 | | |
| f/16 | | |
| f/22 | | |