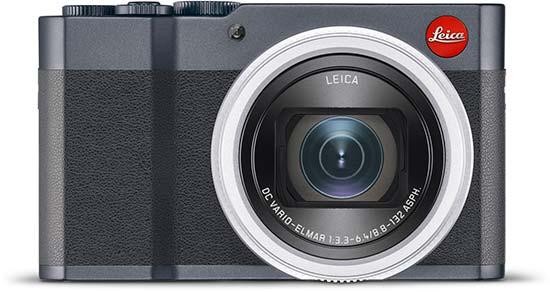 Conclusion
Yes, £875 is a lot to spend on a compact camera – it would alternatively buy a very decent interchangeable compact system camera or consumer level DSLR for example – even if you do get more 'bang' for your buck in the shape of a one inch sensor.

However, for the ownership of a Leica camera it is inexpensive and could even be considered reasonable, particularly when the very similar Panasonic TZ200 is a 'mere' £150 less. A sizeable monetary difference for sure, but maybe not enough to completely put you off going for the C-Lux and eschewing the closest alternative of the Lumix. We preferred the implementation of the grip on the Leica, for example, even if the camera's innards and specification is otherwise identical. Whether that small fact, the Leica badging plus the Ready Brek-like glow of pride the latter may bring is worth your investment in the C-Lux is up to you.
Arguing over price is somewhat academic in these circumstances however, as, if you are considering the Leica C-Lux, you're not going to be rating it in your mind against a CSC or DSLR; you'll be looking for a much more portable solution with sufficient lens reach to allow you to frame a wide variety of subjects without having to take a step backwards or forwards. And very probably you'll be wanting a compact with a big enough sensor – both in terms of physical size and overall pixel count – to enable you to achieve detailed images that wouldn't disgrace anyone. In these latter aspects it's fair to say the Leica C-Lux can be considered a definite success.
Ratings (out of 5)
Design
3.5
Features
3.5
Ease-of-use
4
Image quality
4
Value for money
3