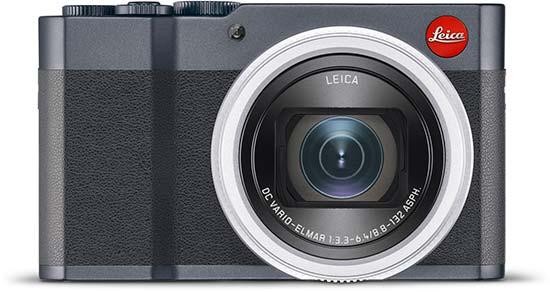 Image Quality
All of the sample images in this review were taken using the 20 megapixel Fine JPEG setting, which gives an average image size of around 7Mb.
A one-inch sensor as opposed to a standard 1/2.3-inch chip formerly found in most (much cheaper) point and shoots would, you'd imagine, make a big difference to the Leica C-Lux's image quality, right? While images are certainly detailed, well defined and colour rich at the wider and mid range of the zoom, as with most pocket zooms, detail begins to appear less strongly defined at the telephoto end, lacking in contrast as well as clarity when the JPEGs are examined. Happily we can shoot Raw too, however, to maximise the detail we're getting, and as we noted in the main body of the review, implementing the shooting of both file formats in tandem doesn't appear to slow the camera's performance down unduly. Shooting portraits at the ultra-wide 24mm setting does sometimes deliver rather elongated facial features however, so we found ourselves wanting/needing to zoom in just a tad.
The (physically) larger sensor begins to strut its stuff more when working our way through the Leica C-Lux's available light sensitivity range. Here the C-Lux delivers very acceptable largely noise free results up to and including ISO6400. It is only really that we stray above that – and obviously most noticeably at ISO25600 – that detail suffers, and results resemble a bad photocopy rather than a print which could comfortably be described as 'photographic'.
Noise
JPEG
ISO 125 (100% Crop)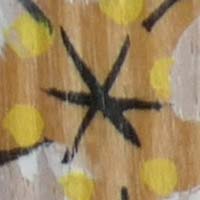 ISO 200 (100% Crop)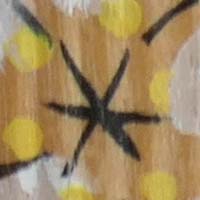 ISO 400 (100% Crop)
ISO 800 (100% Crop)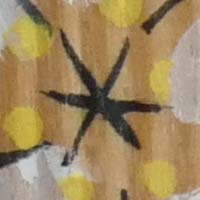 ISO 1600 (100% Crop)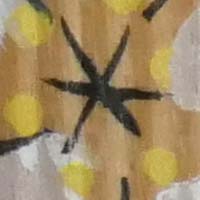 ISO 3200 (100% Crop)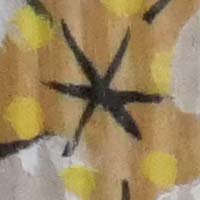 ISO 6400 (100% Crop)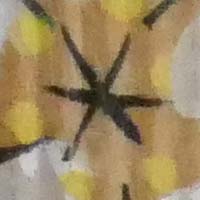 ISO 12800 (100% Crop)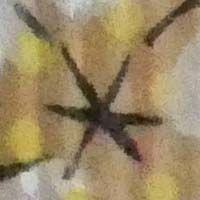 ISO 25600 (100% Crop)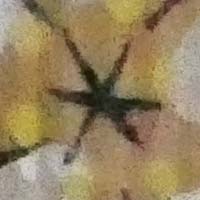 Chromatic Aberrations
The Leica C-Lux handled chromatic aberrations well during the review, with just a little purple fringing present around the edges of objects in certain high-contrast situations, as shown in the examples below.
| | |
| --- | --- |
| Chromatic Aberrations 1 (100% Crop) | Chromatic Aberrations 2 (100% Crop) |
| | |
Macro
The minimum focus distance is 3cm from the front of the lens, when the lens is set to its widest focal length of 24mm.
Macro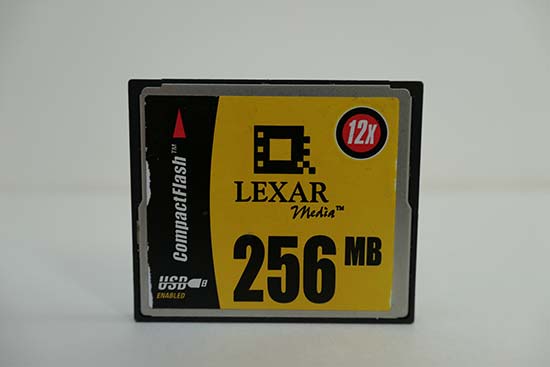 Flash
There is a built-in flash in the Leica C-Lux which has the option of red eye removal, slow sync, 1st or 2nd curtain and exposure compensation up to ±2EV.
On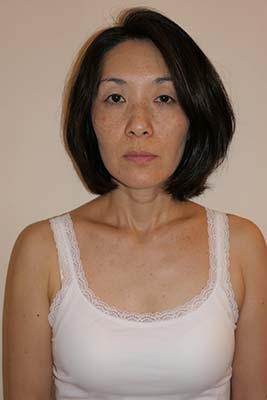 Red-eye Reduction
Night
The Leica C-Lux's maximum shutter speed is 30 seconds, which is great news if you're seriously interested in night photography. The shot below was taken using a shutter speed of 60 seconds at ISO 1600. The camera takes the same amount of time again to apply noise reduction, so for example at the 15 second setting the actual exposure takes 30 seconds.
Night