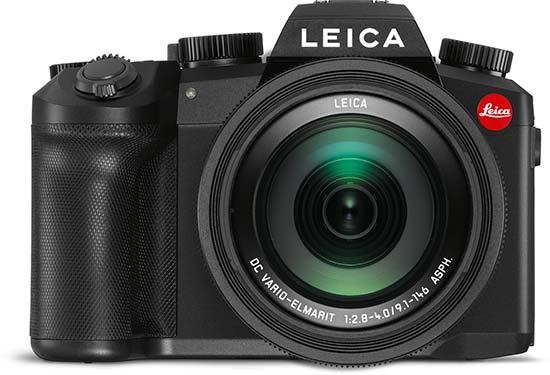 Conclusion
The Leica V-Lux 5 is one of the more affordable means of owning a Leica camera – albeit one that is not quite a 'pure' Leica, in that it shares so much with a more mass-produced Panasonic model costing almost £300 less.
That said, we do get the covetable red Leica badge on the front and of course Leica branded optics. Image quality, whilst not up there with the best of what compact system cameras or DSLRs can currently offer, is nevertheless pretty decent in terms of both the colours and definition delivered, with the Leica V Lux 5 being capable of better results than expected in challenging conditions, such as low light or even night time shooting (as long as the camera is resting on a steady surface).
The f/2.8 maximum aperture whilst not overly impressive on paper fortunately seems to deliver in practice, while the broad lens range, reaching from a 35mm equivalent ultra wide angle 25mm all the way up to 400mm at the telephoto end is very useful, avoiding the need to shuffle forward or back to achieve the framing you were after. Indeed it's much easier to zoom in quickly to achieve that 'capture' you might otherwise have missed.
At the end of the day, convenience and versatility is what we're actually paying a slight premium for with the Leica V-Lux 5. Since we can shoot 4K video and 20 megapixel stills and do so with a larger than average sensor, the 'one camera fits all' approach here may well be more than enough for most photographers.
Ratings (out of 5)
Design
4
Features
4
Ease-of-use
4
Image quality
4
Value for money
3.5