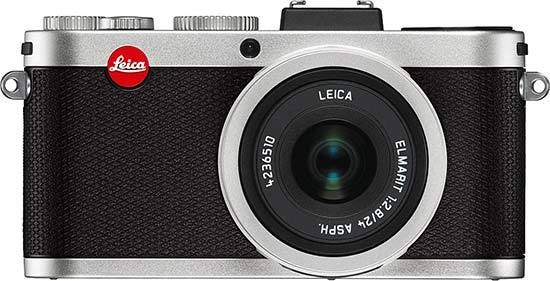 Conclusion
Don't have the need to zoom, swap lenses or shoot video clips, but do have enough cash for a holiday somewhere exotic - or that of a semi pro digital SLR - in your back pocket ready to spend instead on a deliberately compact camera with a build that should last the test of time for considered image taking? Then the Leica X2 may well be your perfect photographic companion.

And, for those who truly want to push the boat out and outwardly personalise their X2 - now you can, as its maker has launched an 'a la carte' service, with prices for additional body colours than silver or black plus trims starting at £1710.

Whilst the traditionalist-looking X2 isn't a budget option by any means and we'd find it hard to justify the expense ourselves, it is capable of delivering shots that are lovely enough for you to consider leaving the DSLR at home on occasion and pocketing the X2 instead. And naturally, if street photography is your aim, the relatively compact yet reassuringly chunky dimensions of the Leica means that (human) subjects aren't going to be so easily intimidated by it. Plus the build should ensure that, if it does become your regular travel companion as it should, then it will be capable of offering years of luxurious service.
Ratings (out of 5)
Design
4
Features
4
Ease-of-use
4
Image quality
4
Value for money
3.5