Lensbaby Velvet 85 Review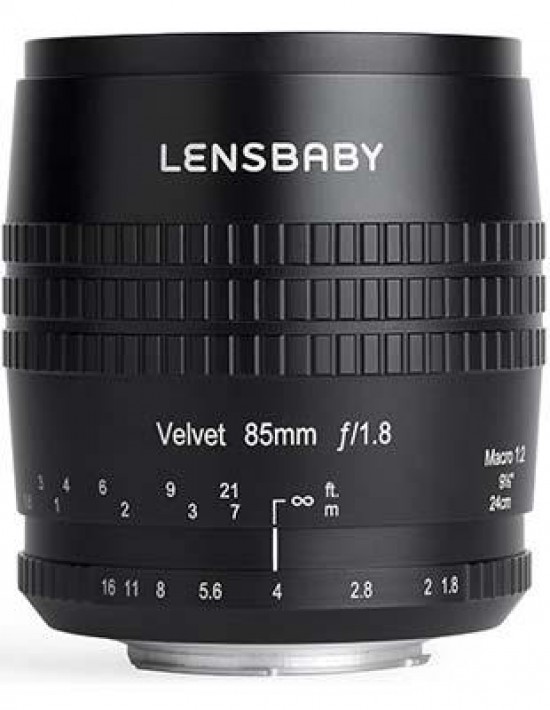 Sharpness at 85mm
For this review, the sharpness test is carried out by photographing a real-world sample, rather than a test chart. The Lensbaby Velvet 85mm f/1.8 was mounted on a Fujifilm X-E2S, which was in-turn mounted on a sturdy tripod. Exposure delay was activated to prevent camera-shake. Any changes in tone you might see across the crops are due to natural light changes during the shooting session.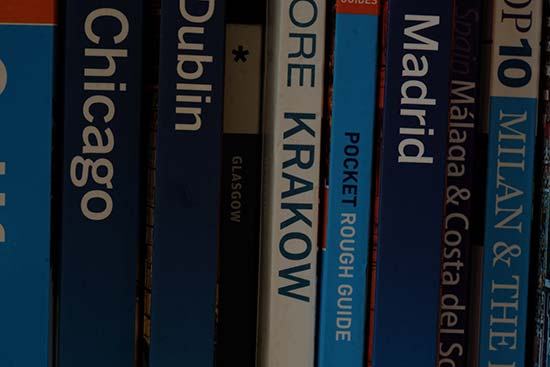 The full frame at 85mm
Sharpness is not the point of the Lensbaby Velvet 85mm f/1.8. In fact, it's difficult to get sharp pictures at any of the wide apertures. In the centre, sharpness only starts to become apparent when you reach fairly narrow apertures like f/5.6. The sharpest results can be seen between f/8 and f/16. At the edges of the frame it's a similar scenario, with the best results seen at f/8 and narrower. 
| | | |
| --- | --- | --- |
| Aperture | Centre Crop | Edge Crop |
| f/1.8 | | |
| f/2 | | |
| f/2.8 | | |
| f/4 | | |
| f/5.6 | | |
| f/8 | | |
| f/11 | | |
| f/16 | | |