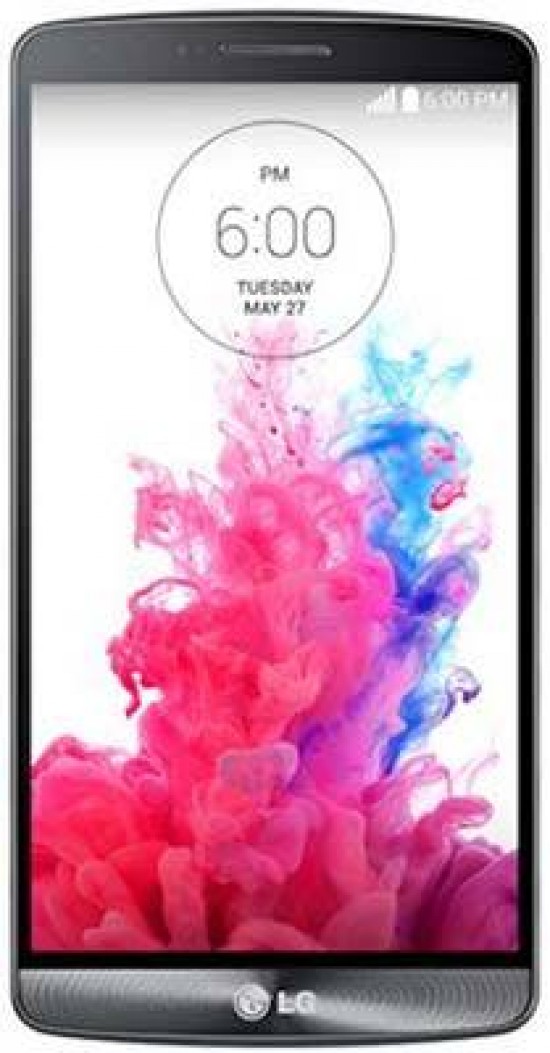 Conclusion
The LG G3 is a decent performer as far as smartphone cameras go, but it's certainly not the best on the market.
While imagesfrom the LG G3 are bright and punchy in good light, there's quite a lot of image smoothing to be seen when shooting at higher sensitivities - which is fine if you're only ever going to share on your phone but if you're looking for something which will replace a standalone compact camera, you may be disappointed by what the G3 can produce.
There's also not a lot in the way of control - which hasn't stood in the way of Apple's popularity with its similarly streamlined user interface - but it will be disappointing for those that want to change settings, something which lots of other Android phones offer.
It's also true that there's not much in the way of editing or filters that you can apply to images, but, then again with the myriad Android apps available on the market from the Google Play store then you may not find this to be particularly problematic.
The design of the LG G3's button layout is pretty strange, meaning you have to force your hand into a pretty weird position to press the dedicated shutter button - made even worse when you're trying to photograph landscape images, and making it possible to accidentally switch the screen off altogether. It's something you get used to with time, but it feels like something that will never be particularly intuitive to use.
On the plus side, if you're looking for a smartphone which is well suited to selfies, the front camera is pretty decent, and the autofocusing in low light is pretty good - just don't expect to take any detailed close-up shots though.
Ratings (out of 5)
Design
3.5
Features
4
Ease-of-use
3
Image quality
3.5
Value for money
4