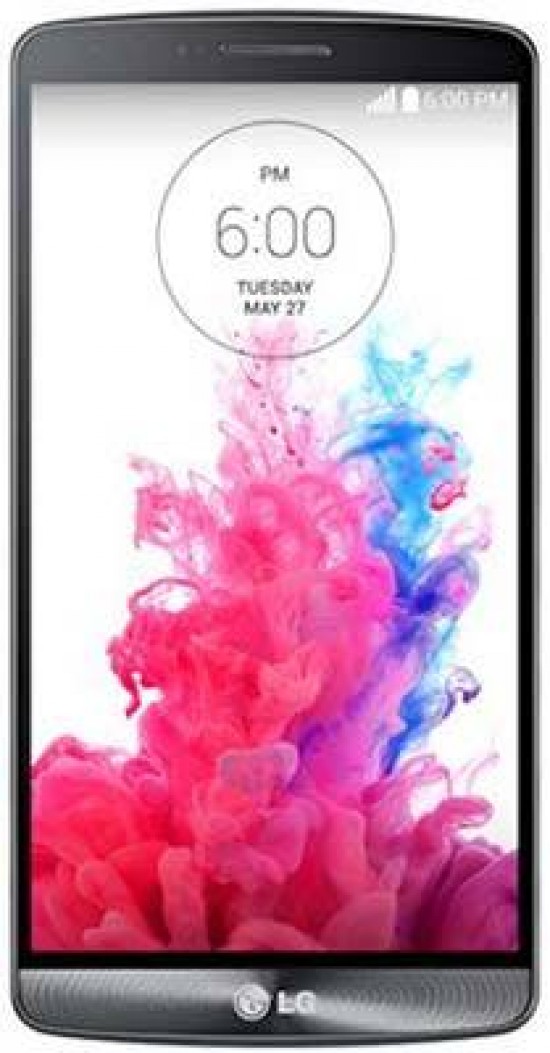 Image Quality
All of the sample images in this review were taken using the 13 megapixel JPEG setting, which gives an average image size of around 4Mb.
In good light, images directly from the camera are great. Colours are bright and punchy, with a lovely amount of vibrance without looking overly saturated.
Detail is also well resolved, and there is some room for cropping if you need to improve your composition after you have taken the shot. At higher ISOs, there's some image smoothing to be seen when examining images closely at 100%, but viewing at normal sizes on your phone the overall impression of detail is reasonably good.
Focusing is pretty quick, and when you're shooting in low light, the laser beam autofocus comes into play which helps to lock on quickly where other phones sometimes struggle. It also means that there's not a glaring autofocus assist light to awkwardly light up a room or blind your subject.
Attempting to focus closely is decent, but if you're trying to focus closely on something small (such as berries or small flowers) the camera can focus and you may fail to acquire a decent level of focus at all. There's no way to activate macro focusing to make this better.
Overall, metering is pretty good to produce well balanced exposures, while shooting under artificial lighting, the automatic white balance system copes well to produce accurate colours most of the time.
Focal Range
The LG G3's lens provides a focal range of 29mm in 35mm terms, as demonstrated below.
| | |
| --- | --- |
| 29mm | Digital Zoom On |
| | |
Sharpening
Here are two 100% crops which have been Saved as Web - Quality 50 in Photoshop. The right-hand image has had some sharpening applied in Photoshop. The out-of-the camera images are a little soft at the default sharpening setting and benefit from some further sharpening in a program like Adobe Photoshop.
| | |
| --- | --- |
| Original (100% Crop) | Sharpened (100% Crop) |
| | |
|   |   |
| | |
Chromatic Aberrations
The LG G3 handled chromatic aberrations fairly well during the review, with some purple fringing mainly present around the edges of objects in high-contrast situations, as shown in the examples below.
| | |
| --- | --- |
| Chromatic Aberrations 1 (100% Crop) | Chromatic Aberrations 2 (100% Crop) |
| | |
Macro
The LG G3 offers a Macro setting that allows you to focus on a subject that is 5cms away from the camera.
| | |
| --- | --- |
| Macro | Macro (100% Crop) |
| | |
Flash
The flash settings on the LG G3 are Off, On and Auto. These shots of a white coloured wall were taken at a distance of 1.5m.
| | |
| --- | --- |
| Flash Off | Flash On |
| | |
And here are a couple of portrait shots.
| | |
| --- | --- |
| Flash Off | Flash On |
| | |
Panorama
The LG G3 allows you to take panoramic images very easily, by 'sweeping' with the camera while keeping the shutter release depressed. The camera automatically does all the processing and stitching.