Lomo'Instant Automat Glass Review
June 21, 2017
|
Amy Davies
|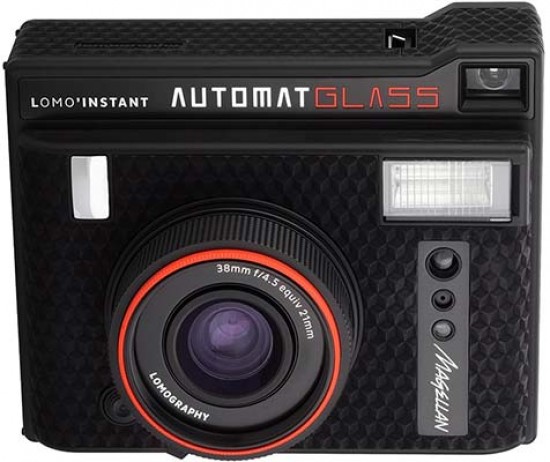 Image Quality
As we're used to seeing from Lomo cameras, the results from the Instant Automat Glass can be described as "unpredictable". Some users will find that charming, while others will crave more consistency. 
What's definitely true is that the Glass version of the Automat is capable of producing far sharper images than the standard Automat version. The best results can be seen when you don't need to focus too close up, at which point you can see some very pleasing results. Occasionally you might see lens flare or other artefacts, but again, a lot of people will see this as part of a Lomo's charm. 
In good light, the colours reproduced on the Instax film are lovely and vibrant. In dimmer conditions, the fact that the glass lens has a wide aperture of f/4.5 helps, while those images taken with the flash look natural enough so as to be pleasing. 
Most of the time, exposure is well balanced and you shouldn't find you need to use the exposure compensation settings all that often. After some time spent with the camera, you should get to know what kind of situations may require it (or otherwise). 
The close-up lens is available for times when you want to get close to a subject. However, I have struggled to get acceptably sharp results, but it's something you may get better results with if you're prepared to put in quite a bit of practice. 
Herein lies the problem, as always with cameras of this kind. In order to practice and discover exactly how to get the best results from the Lomo'Instant Automat Glass, you need to be prepared to buy (and waste) Instax film. It's not super expensive, but it's also not cheap if you end up wasting a lot of shots. 
It's also true that the small size of the Instax films makes this more of a novelty camera than anything else - how much money (and time) you want to expend on a novelty is likely to be up to you.