Nikon AF-S DX Nikkor 18-105mm f/3.5-5.6G ED VR Review

Sharpness
Sharpness at 18mm
For these tests, the Nikon AF-S Nikkor 18-105mm f/3.5-5.6G VR lens was attached to a Nikon D7000 body, which in turn was mounted on a sturdy tripod. Exposure delay mode was activated. Tonal and colour variances across the crops are due to changes in natural light during the session. The 100% crops represent about 1/400th of the total frame area.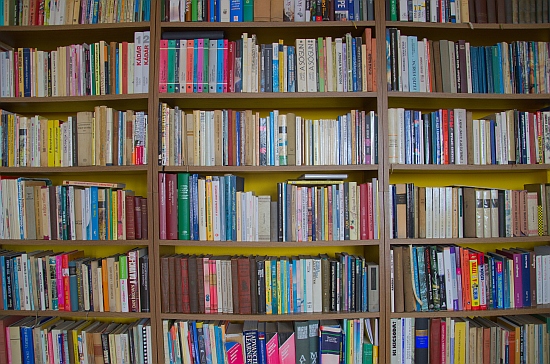 The full frame at 18mm
Centre sharpness is very high even wide open, but stopping down brings further improvements in terms of resolution and contrast alike, with peak performance achieved at f/5.6 and f/8. The borders are plagued by a bit of chromatic aberration as well as light fall-off wide open, but are quite sharp in the f/5.6-f11 range. The effects of diffraction start to become obvious at f/16.
| | | |
| --- | --- | --- |
| Aperture | Centre Crop | Edge Crop |
| f/3.5 | | |
|   |   |   |
| f/4 | | |
| f/5.6 | | |
| f/8 | | |
| f/11 | | |
| f/16 | | |
| f/22 | | |