Nikon AF-S DX Nikkor 18-300mm f/3.5-5.6G ED VR Review

Sharpness
Sharpness at 18mm
The sharpness tests for this review were carried out using a real-world subject rather than a test chart. The Nikon AF-S Nikkor 18-300mm f/3.5-5.6G VR lens was attached to a Nikon D7000 body, which in turn was mounted on a sturdy tripod. We also used an infrared remote release and mirror lock-up to prevent any blurring that may result from camera or mirror movement. Slight tonal changes are due to slight changes in natural light during the session. The 100% crops represent about 1/400th of the total frame area.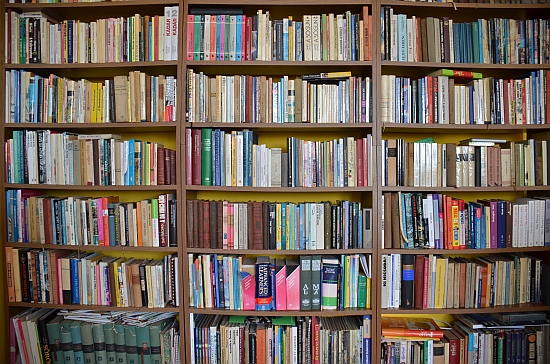 The full frame at 18mm
Centre sharpness is quite good at f/3.5 but contrast is on the low side, giving the false impression of softness. This improves slightly upon stopping down. The effects of diffraction become very noticeable at f16 and clearly evident at f22.
The borders and corners are a different story – here, softness is exacerbated by vignetting at the f/3.5 setting. Stopping down cures the latter malady but the fuzziness remains.
| | | |
| --- | --- | --- |
| Aperture | Centre Crop | Edge Crop |
| f/3.5 | | |
| f/5.6 | | |
| f/8 | | |
| f/11 | | |
| f/16 | | |
| f/22 | | |