Nikon Coolpix A300 Review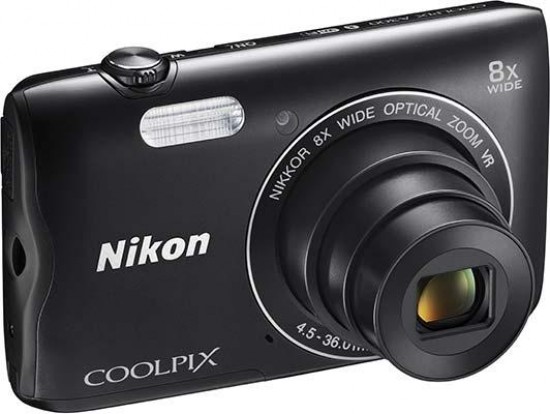 Nikon Coolpix A300 Image Quality
CCD sensors like the one used in the Nikon Coolpix A300 are less commonplace in cameras these days, with CMOS sensors the industry norm. 
There are clear downsides to a CCD sensor, the main one being the negative impact on image quality. Couple that with the tiny 1/2.3in imaging sensor used in the Nikon A300, that is crammed with 20MP, and image quality is not good.
Even in good contrast light at ISO 80, it is possible to see fine-grain noise when viewing images at 100%. Noise has a negative impact on image detail and dynamic range. Detail is lost in bright highlight and shadow areas in all but the least testing of circumstances. 
However, if you are to view the images much smaller, say on a smartphone like most people do these days, then sensitivity settings up to ISO 400, even ISO 800, are fine. 
There is a notable dip in image quality when shooting at ISO 1600, where detail and dynamic range is very limited due to increased noise. ISO 3200 is available too, though at a reduced file size and it is best avoided altogether. 
Asides from noise, image clarity is best when the camera is set to its wider half of the zoom range and in bright light. We're fairly pleased with images of landscapes in daylight. 
Pictures taken at the telephoto lens setting are softer than those at wide angle settings. Softness is primarily down to lens quality rather than camera shake, though shake can be a factor too.
Vibration reduction is a bit hit and miss. We've had situations where pictures look sharp with shutter speeds as slow as 1/4sec, but on the other side of the coin we've had blurry pictures with quicker shutter speeds than 1/4sec. 
In auto mode, the Nikon A300 leans to a more natural colour reproduction over a vibrant one. That may disappoint some users, but is to this reviewer's taste. 
Tweaks can be made to colour rendition in the exposure compensation menu, with manual control over vividness and hue. You'll also be able to shift white balance. Of course, further changes to colour rendition can be made using photo editing apps. 
Noise
The Nikon Coolpix A300 has seven sensitivity settings, ranging from ISO 80 to ISO 1600 at full resolution, plus ISO 3200 at reduced 2272x1704 pixel resolution. To obtain ISO 3200, you'll need to switch from the default Scene Auto Selector mode to the regular Auto mode. The biggest drop in image quality is when moving from ISO 800 to ISO 1600.
| | |
| --- | --- |
| ISO 80 (100% Crop) | ISO 100 (100% Crop) |
| | |
|   |   |
| ISO 200 (100% Crop) | ISO 400 (100% Crop) |
| | |
|   |   |
| ISO 800 (100% Crop) | ISO 1600 (100% Crop) |
| | |
|   |   |
| ISO 3200 (100% Crop) |   |
| |   |
Focal Range
The A300's 8x optical zoom lens has a maximum wide-angle focal length of 25mm with maximum aperture of f/3.7, while it's telephoto focal length is 200mm (equivalent in 35mm-camera terms) at f/6.6.
Vibrant reduction is built-in to the lens and is pretty much necessary when shooting handheld at the telephoto focal lengths, in order to obtain sharp shots.
25mm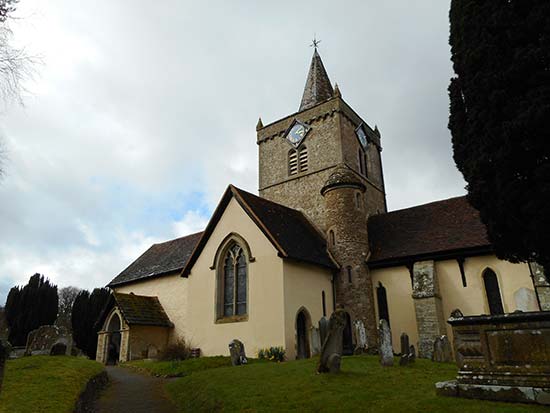 200mm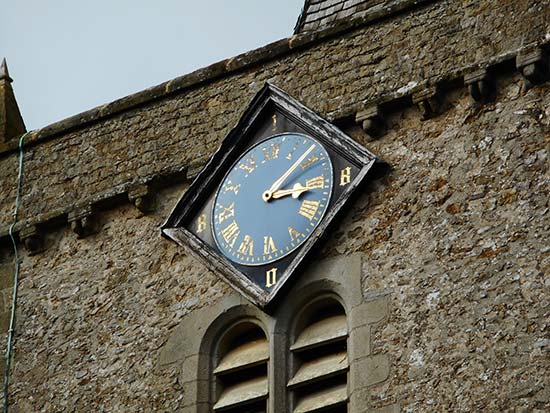 Lens Distortions
Barrel and pincushion distortion in the JPEG images produced by the A300 is negligible. Plus, image sharpness is for the best part maintained from the centre of the frame to the very corners (though it is never particularly good).
Lens distortion that is most obvious is chromatic aberrations. In some images you won't need to zoom in to 100% before it is possible to spot fringing around high contrast edges, like tree branches and building profiles. Magenta fringing is most prevalent. 
You may also notice some light fall off (vignetting), which is most pronounced when shooting in the telephoto focal length.
Distortion @ 25mm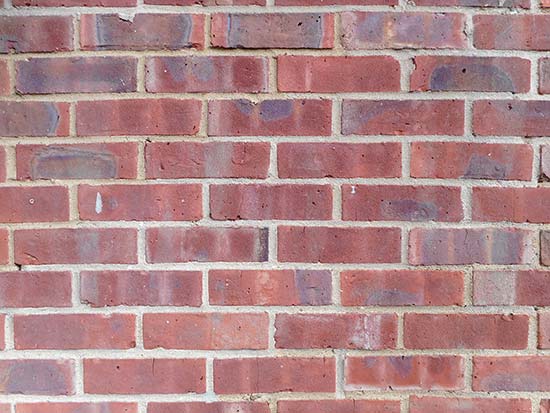 Distortion @ 200mm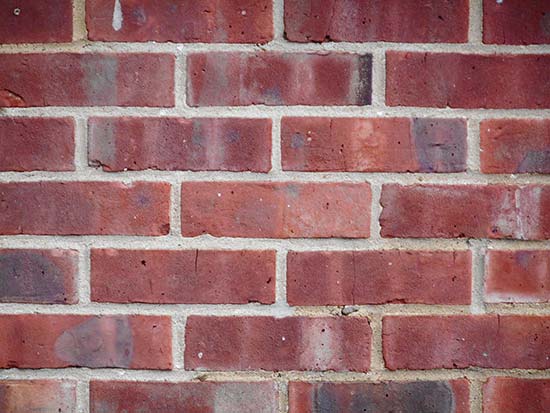 Vignetting @ 25mm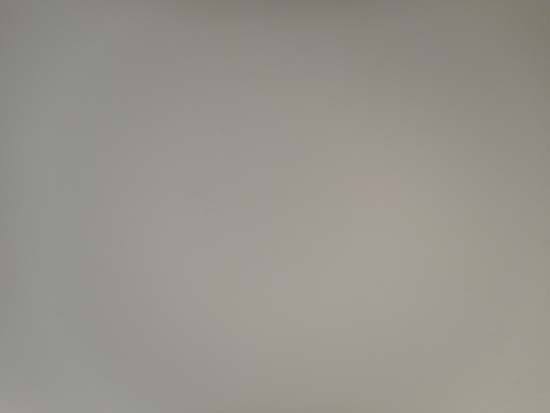 Vignetting @ 200mm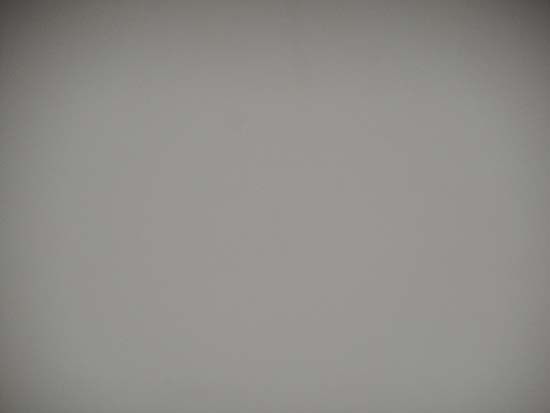 Macro
In its standard Auto shooting mode, the A300 lens has a focus range of 5cm to infinity. Switch to the Macro mode and it will focus as close as 2cm from the front of the lens, when the lens is set to its widest angle. 
Macro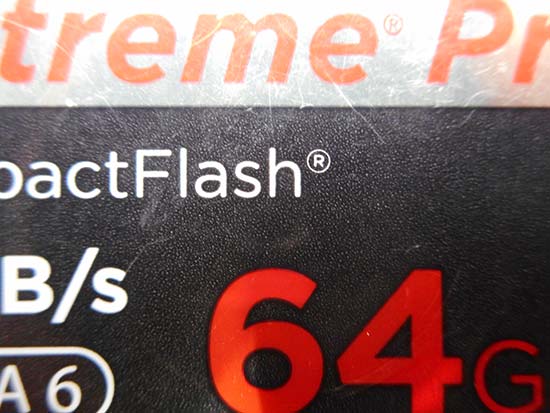 Flash
The Coolpix A300 features a built-in TTL (through-the-lens) flash. The flash has five settings when shooting in standard Auto mode: Auto, Auto with red-eye reduction, Suppressed, Fill flash and Slow sync. 
There is a suggested flash range of 0.5m to 2.8m, though 1.5m is the optimum distance for even illumination.
Night Landscape Mode
Night Lansdcape mode offers two choices: Tripod, and Handheld. The main difference is selection of shutter speed and ISO setting. Handheld option uses a quicker shutter speed and higher sensitivity setting of ISO 800, while Tripod uses the base ISO 80 setting with a long shutter speed. 
As the name suggests, you'll need a tripod for the Tripod setting, in order for the image to be sharp because of the slow shutter speed. There's no true benefit in selecting the Handheld choice over simply shooting in the Auto Mode. On the whole we found the exposures in Night Landscape Mode a little dark.
Tripod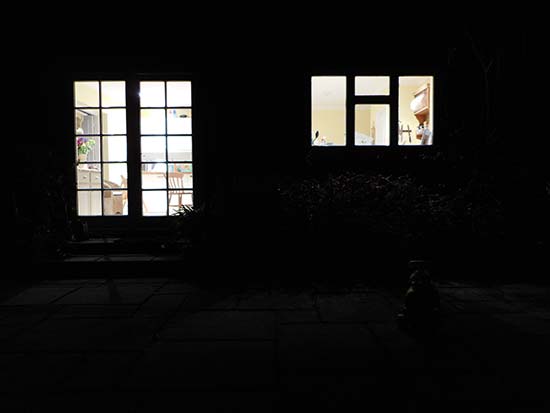 Handheld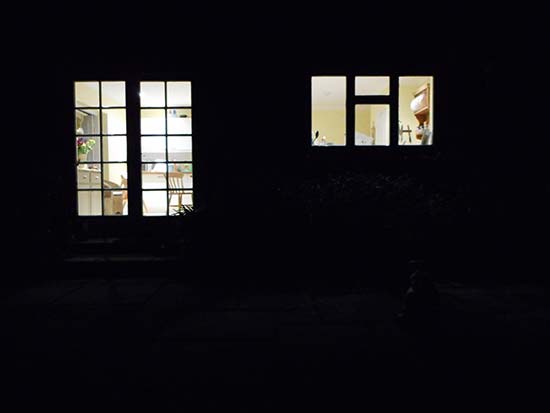 Digital Filters
The A300 offers a number of filter effects, all of which are previewed live and recorded at full resolution. Options include; Soft, Sepia, High-Contrast Mono, Selective Colour, Pop Colour, Cross Process Toy Camera 1, Toy Camera 2 and Mirror. 
| | |
| --- | --- |
| Off | Soft |
| | |
|   |   |
| Nostalgic Sepia | High-contrast Monochrome |
| | |
|   |   |
| Selective Colour | Pop |
| | |
|   |   |
| Toy camera Effect 1 | Toy camera Effect 2 |
| | |
|   |   |
| Cross Process |   |
| |   |