Nikon Coolpix A900 Review
December 22, 2016
|
Amy Davies
|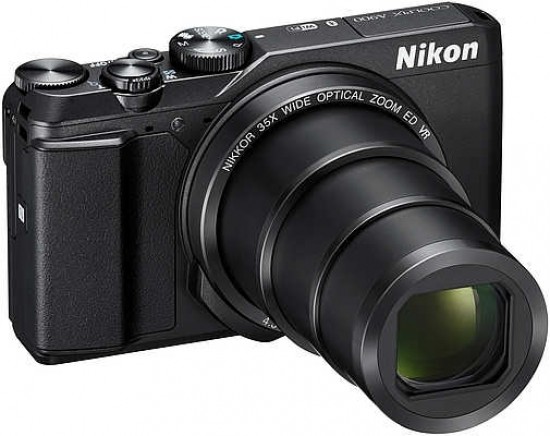 Image Quality
As is so often the case with compact cameras with a small sensor, the Nikon Coolpix A900 performs best when the light is good. In these conditions, the camera is capable of producing some nicely detailed images. Images look best when kept to A3 or below, as when you examine at 100% - even at low ISO sensitivities - it's possible too see some instances of image smoothing.
Colours are also nice and vibrant, having a good amount of punch without straying into unrealistic territory. Automatic white balance does reasonably well in most conditions, but it can err ever so slightly towards warmer tones under artificial light. You may also want to switch to the Cloudy setting when photographing under grey skies and you want to boost colours slightly.
Having a long focal length is very useful if you intend to use the Nikon Coolpix A900 as an all-rounder. Images taken at the furthest reach of the optical zoom are just as good quality as those taken at the widest reach - switching on image stabilisation helps you to get a blur-free shot at longer focal lengths. If the 35x zoom isn't quite enough for you, you can switch to digital zoom - these are useful if you're desperate to get closer to the subject, but are probably best avoided if you want to stick to best image quality.
General purpose metering does a good job to produce balanced exposures, only requiring a little exposure compensation in scenarios where we'd usually expect it - such as very high contrast scenes.
At normal printing sizes, images taken at up to ISO 800 are very good. At ISO 1600, you will probably want to stick to A4 or smaller, while at ISO 3200, the quality degrades a little more and you'll probably want to only print or share at very small sizes. Noise isn't too problematic, but you can often see some severe image smoothing which gives a painterly effect when shooting in low light.
Noise
The Nikon Coolpix A900 has seven sensitivity settings ranging from ISO 80 to ISO 3200 at full resolution.
| | |
| --- | --- |
| ISO 80 (100% Crop) | ISO 100 (100% Crop) |
| | |
|   |   |
| ISO 200 (100% Crop) | ISO 400 (100% Crop) |
| | |
|   |   |
| ISO 800 (100% Crop) | ISO 1600 (100% Crop) |
| | |
|   |   |
| ISO 3200 (100% Crop) |   |
| |   |
Focal Range
The Nikon Coolpix A900's 35x zoom lens achieves a maximum wide-angle focal length equivalent to 24mm, and is capable of a telephoto reach of 840mm (in 35mm-camera terms).
24mm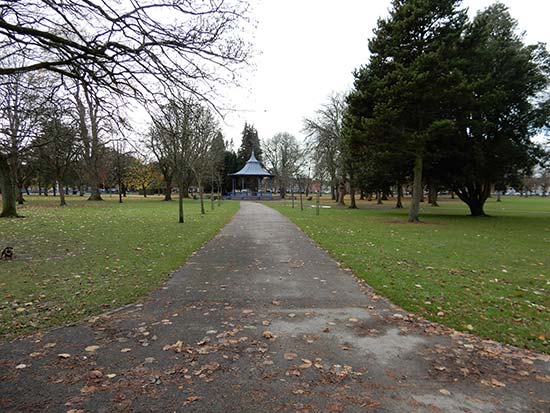 840mm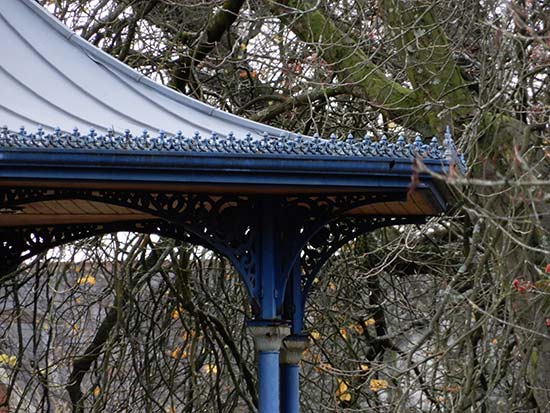 Chromatic Aberrations
Given the range of the zoom lens, the Nikon Coolpix A900 shows some obvious purple fringing in areas of high contrast, as shown in the examples below.
Macro
The Nikon Coolpix A900's lens will focus as close as 1cm from a subject, however depth of field becomes very shallow at this extremely close distance.
Macro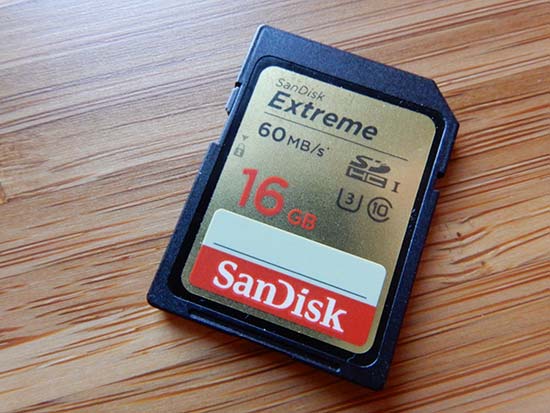 Flash
The pop-up flash on the Nikon Coolpix A900 has four settings: Auto, Auto with red-eye reduction, Fill flash & Slow sync. Shooting a white surface from a distance of 1.5m, the flash provides even coverage with the lens zoomed in, though some vignetting is visible in the wide-angle shot.
| | |
| --- | --- |
| Flash Off - Wide Angle (24mm) | Flash On - Wide Angle (24mm) |
| | |
|   |   |
| Flash Off - Telephoto (840mm) | Flash On - Telephoto (840mm) |
| | |
Whether the flash is set to standard Auto mode – or Auto with red-eye reduction – the camera successfully avoids any trace of red-eye.
Fill Flash On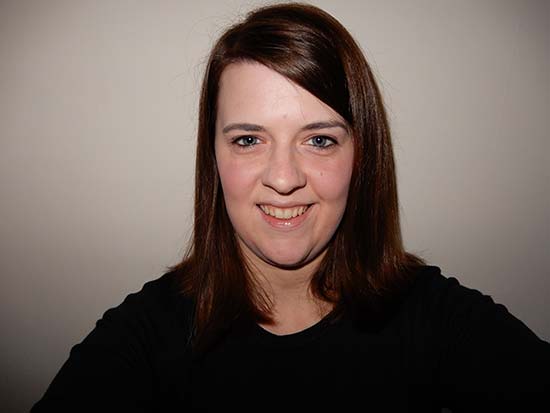 Flash Auto with red-eye reduction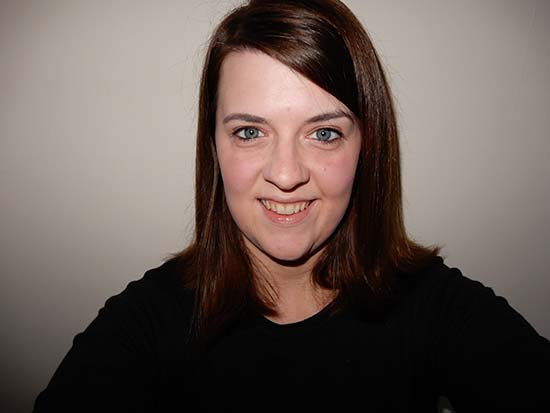 Filters
The Nikon Coolpix A900 offers 28 different filter effects, all of which are previewed live and recorded at full resolution.