Nikon Coolpix B700 Review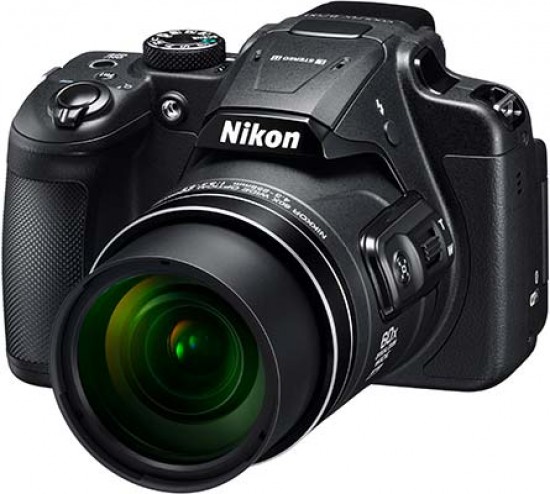 Conclusion
You're only going to be considering this Nikon superzoom/bridge camera if you need its key feature – that massive focal length equivalent to a broad 24mm to 1440mm in 35mm film terms – and if you consider that key feature is worth paying in the region of £350 for. You'll doubtless discover a 'street price' cheaper in any event; we found online prices at the time of writing offering to shave as much as 30% off that manufacturer's asking price. 
The fact that the Nikon Coolpix B700 resembles a DSLR that's been miniaturised, yet with controls that fall between that more sophisticated class of camera and a point-and-shoot compact, ensures that it immediately feels familiar to anyone picking it up from scratch. There was no need to consult an online manual here. On top of being intuitive to use, the Coolpix B700 feels well built and responsive with it. It quickly became our 'go to' camera throughout the weeks we had to play with it.
Working just as well for shooting video as well as stills shots when your subject's in the distance, quality may not be up there with a CSC or DSLR but in truth it's pretty respectable, especially given the standard 1/2.3-inch CMOS sensor at its heart. This may just mean that you take the Nikon Coolpix B700 to your own heart also...
Ratings (out of 5)
Design
4
Features
4
Ease-of-use
4
Image quality
4
Value for money
4