Nikon Coolpix B700 Review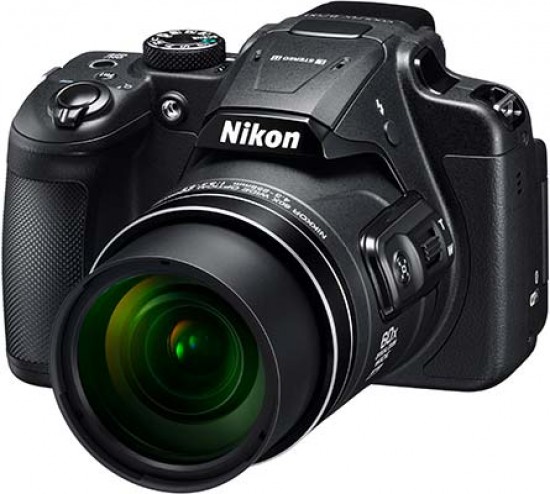 Image Quality
Though the Nikon Coolpix B700 here marries its big lens to a relatively small, bog standard 1/2.3-inch sensor, the shots it delivers are overall better than expected. OK, so under particularly close inspection they may not match the definition of a pricier camera with dedicated lens, but, if you want a jack-of-all-trades camera that is going to let you take shots in a hurry that you may otherwise have had to miss, then naturally you're going to have to be prepared to make modest compromises. Here these include occasional blown highlight detail, plus slight softness toward the corners of frame. As it is, though, colours are surprisingly vibrant and it feels like we're getting a lot of camera for the price.
In terms of low light sensitivity, this Nikon Coolpix B700's performance is more modest, generating rather soft, noise heavy results in the eyes of those schooled in more heavy duty devices, even when the camera is switched to dedicated night time shooting mode. Maximum selectable ISO sensitivity is ISO3200 so the camera isn't exactly stretching itself when it comes to low light usage. Unsurprisingly image noise/grain starts to creep in above ISO800, but even at ISO3200, while results are softer, we would class them as acceptably so.
Noise
The Nikon Coolpix B700 has six sensitivity settings ranging from ISO 100 to ISO 3200 at full resolution.
| | |
| --- | --- |
| JPEG | RAW |
| ISO 100 (100% Crop) | ISO 100 (100% Crop) |
| | |
|   |   |
| ISO 200 (100% Crop) | ISO 200 (100% Crop) |
| | |
|   |   |
| ISO 400 (100% Crop) | ISO 400 (100% Crop) |
| | |
|   |   |
| ISO 800 (100% Crop) | ISO 800 (100% Crop) |
| | |
|   |   |
| ISO 1600 (100% Crop) | ISO 1600 (100% Crop) |
| | |
|   |   |
| ISO 3200 (100% Crop) | ISO 3200 (100% Crop) |
| | |
Focal Range
The Nikon Coolpix B700's 40x zoom lens achieves a maximum wide-angle focal length equivalent to 24mm, and is capable of a telephoto reach of 1440mm (in 35mm camera terms).
24mm
1440mm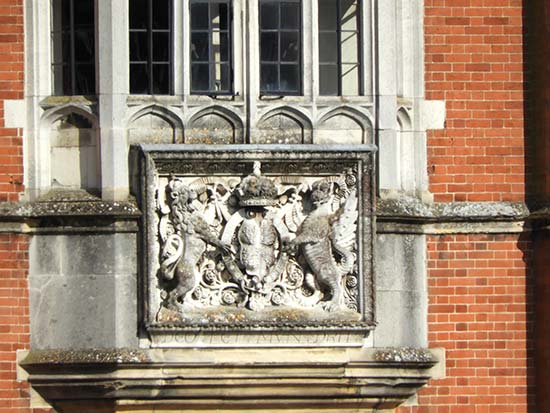 Sharpening
Here are two 100% crops - the right-hand image has had some sharpening applied in Photoshop. The out-of-the camera images from the Nikon Coolpix B700 are slightly soft at the default sharpening setting and benefit from some further sharpening in a program like Adobe Photoshop. You can alternatively change the in-camera sharpening level to suit your tastes.
Chromatic Aberrations
Given the range of the zoom lens, the Nikon Coolpix B700 shows some purple fringing in areas of high contrast, as shown in the examples below.
Macro
The Nikon Coolpix B700's lens will focus as close as 1cm from a subject, however depth of field becomes very shallow at this extremely close distance.
Macro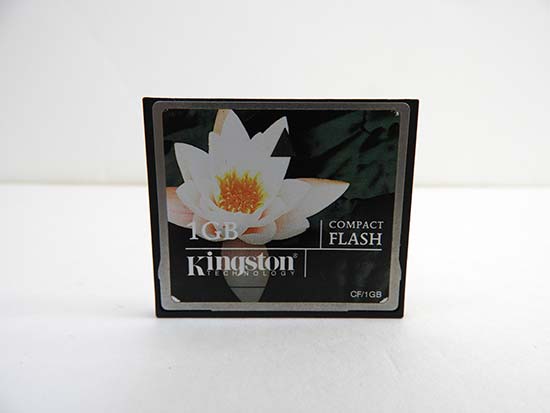 Flash
The pop-up flash on the Nikon Coolpix B700 has four settings: Auto, Auto with red-eye reduction, Fill flash & Slow sync. Whether the flash is set to standard Auto mode – or Auto with red-eye reduction – the camera successfully avoids any trace of red-eye.
Fill Flash On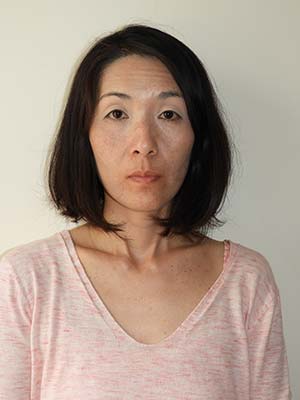 Flash Auto with Red-eye Reduction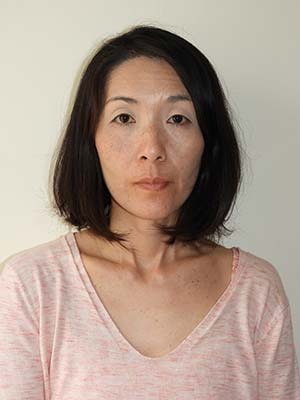 Night
The Nikon Coolpix B700's maximum shutter speed is 15 seconds, which is good news if you're seriously interested in night photography. The shot below was taken using a shutter speed of 1 second at ISO 100.
Night