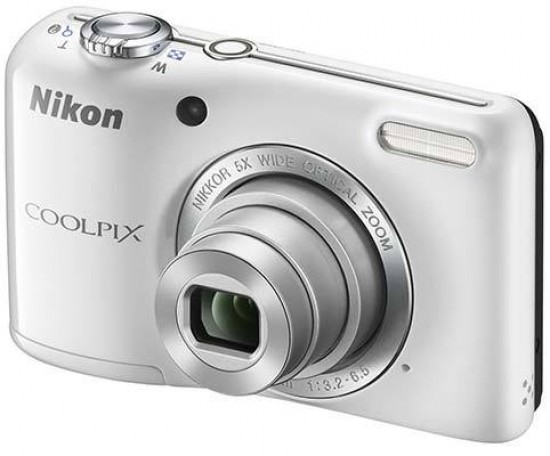 Conclusion
When we reviewed the big brother of the Nikon Coolpix L27 - the L28 - we commented on the fact that for half the price, you could get a similar camera and that's its biggest hurdle. At £55, the L27 is half the price and so not only compares with similarly priced compacts, but also has roughly the same features. It's an easy camera to use thanks to its fail-safe design and completely automated features.
For a photographer looking to get an easy to use camera as something to take on a day out when the full DSLR kit and multiple lenses isn't an option, then something roughly the size of the Nikon Coolpix L27 is perfect. If you're used to taking control of the picture quality, then you'll quickly grow tired of this camera. But if you're the kind of person that simply wants a picture taking machine, you don't want to have to think about what it's doing and - most importantly - you don't want to spend too much, then the L27 would be perfect.
What we don't understand is why the camera allows changing the white-balance but not the ISO. The white balance system on the Nikon Coolpix L27 is actually very accurate and can deal with 99% of scenarios on its own. We only had to change it when shooting in strong incandescent light. It's our opinion that the ISO is far more important a tool not to keep, yet it's gone.
Importantly, the picture quality of the Nikon Coolpix L27 is better than we expected. Don't raise your expectations too high, it's not perfect. But what we found was, that for around £50 you get some decent quality pictures. That's what counts on a camera in this classification and bearing in mind the consumer that will be interested in this camera, that's arguably more important than ISO control. If we're to compare once again against the L28, the slightly lower resolution has helped with the noise performance because we're much happier with the Nikon Coolpix L27's image quality.
Ratings (out of 5)
Design
3.5
Features
3
Ease-of-use
4.5
Image quality
4
Value for money
4