Nikon Coolpix S9700 Review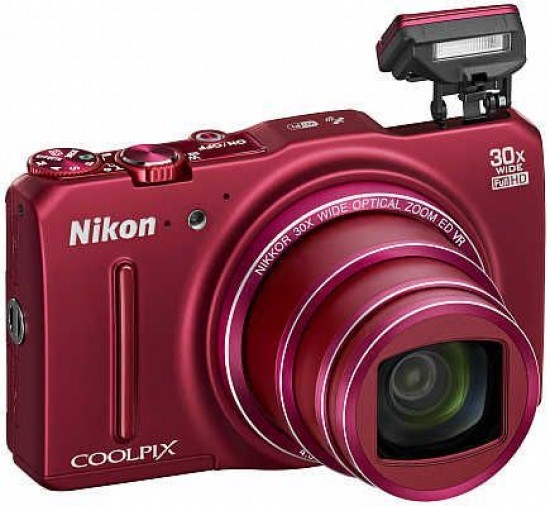 Conclusion
The Nikon Coolpix S9700 is – simply put – a joy to use. It's small and pocketable, but still has a ridiculously large zoom lens on it that can deal with any situation. Nikon are touting the S9700 as a perfect photographic travel accessory and we're inclined to agree. The tech is all there, such as the aforementioned zoom, GPS, WiFi connectivity, USB charging via computer, SDXC card compatibility and full manual control.
It's also a fast camera with a super start up time and good burst mode options. Some compact cameras are capable of zooming while the processor is working on pictures, helping you set the next shot up, but Nikon's rarely allow this. Aside from this, the camera is very well thought out with a great UI and plenty of modes and features for all levels of photographer to use. It's built to a high specification with a solid body and firm buttons. The battery door could be a little more reinforced and the port covers are rubber instead of plastic, but there has to be something saved for the Performance range.
There's a distinct improvement in image quality recently from Nikon and it's not before time. Some of the previous Nikon's have come under criticism for poor noise handling and over exuberance of noise reduction software. It seems the employment of a back-illuminated sensor and lowering the resolution has done the trick to bring it all under control.
For the cost of the S9700, you can get an older CSC camera which is slightly larger than the S9700, but they enjoy a DSLR size sensor and interchangeable lenses. If you're more interested in space over image quality, then the S9700 will be perfectly matched to you. Should you be about to embark on the adventure of a lifetime, then you need to invest in a decent camera and the Nikon Coolpix S9700 should provide everything you need.
Ratings (out of 5)
Design
4.5
Features
4
Ease-of-use
4
Image quality
4.5
Value for money
4