Nikon Coolpix W300 Review
August 21, 2017
|
Gavin Stoker
|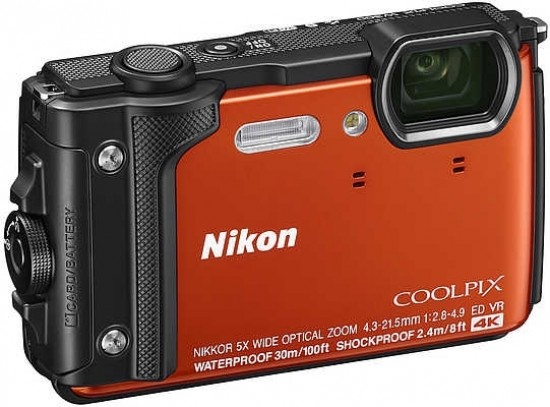 Image Quality
Given that this compact marries its internally stacked lens to a bog standard 1/2.3-inch sensor (albeit CMOS rather than CCD), we're not expecting DSLR-like quality from the Nikon Coolpix W300 – the accent here is on practicality just as much as perfection. That being said, even if at maximum wide-angle setting we end up with a slight fisheye effect and elongated features in our subjects, this can be corrected simply by zooming in a little, leading us to conclude that we were impressed with the pictures we took overall.
Even on cloudy overcast days, where you'd assume that the so-so f/2.8 maximum aperture wouldn't contribute much, the Nikon Coolpix W300 is capable of delivering both detail and a surprising amount of contrast in its images, meaning that photos straight out of the camera require minimal (if any) tweaking in the post processing package of your choice. It may be small but this solid feel camera sat more heavily in our hands too. On a practical note we encountered less instances of camera shake than we might expect from a camera of these dimensions.
In terms of low light shooting, again, the Nikon Coolpix W300 delivers a perfectly acceptable performance for what it is, and, even when left on auto, provides a consistently reliable outcome. Unsurprisingly, with the selectable ISO sensitivity settings otherwise starting out at ISO125 and winding up at ISO6400, we'll want to stick at ISO800 or ISO1600 if pushed, to get the best out of the camera and our images. But, as we say, none of this is a surprise. In conclusion we preferred the look of the Nikon's JPEG only images straight out of the camera over recent efforts from competitors including Olympus and Ricoh, so perhaps it is occasionally worth spending a little bit more to end up with results worth saving for posterity.
Noise
The Nikon Coolpix W300 has six sensitivity settings at full resolution.
| | |
| --- | --- |
| ISO 125 (100% Crop) | ISO 200 (100% Crop) |
| | |
|   |   |
| ISO 400 (100% Crop) | ISO 800 (100% Crop) |
| | |
|   |   |
| ISO 1600 (100% Crop) | ISO 3200 (100% Crop) |
| | |
Focal Range
The Nikon Coolpix W300's 5x zoom lens achieves a maximum wide-angle focal length equivalent to 24mm, and can zoom in to 120mm (in 35mm camera terms).
24mm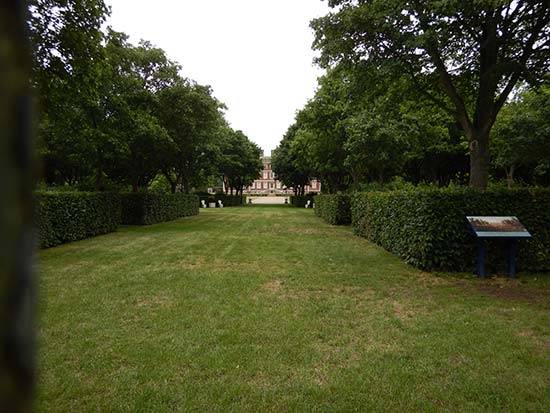 120mm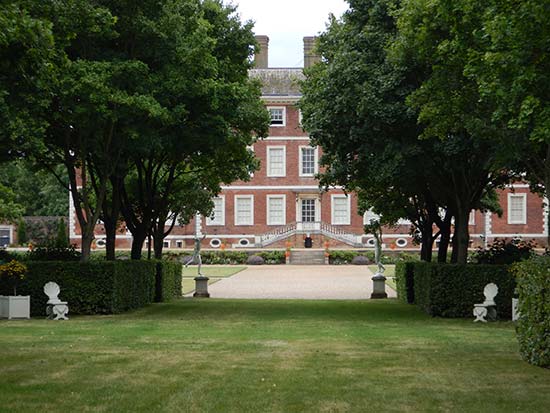 Chromatic Aberrations
The Nikon Coolpix W300 handled chromatic aberrations fairly well during the review, with some purple and green fringing present around the edges of objects in high-contrast situations.
| | |
| --- | --- |
| Chromatic Aberrations 1 (100% Crop) | Chromatic Aberrations 2 (100% Crop) |
| | |
Macro
The Nikon Coolpix W300's lens will focus as close as 1cm from your subject when the lens is at maximum wide-angle.
Macro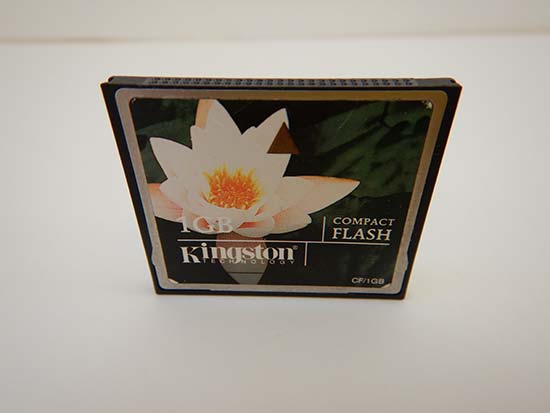 Flash
The Nikon Coolpix W300's flash has four settings when shooting in standard Auto mode: Auto, Auto with red-eye reduction, Fill flash & Slow sync.
Flash On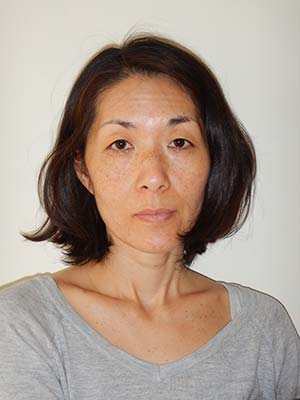 Flash Red-eye