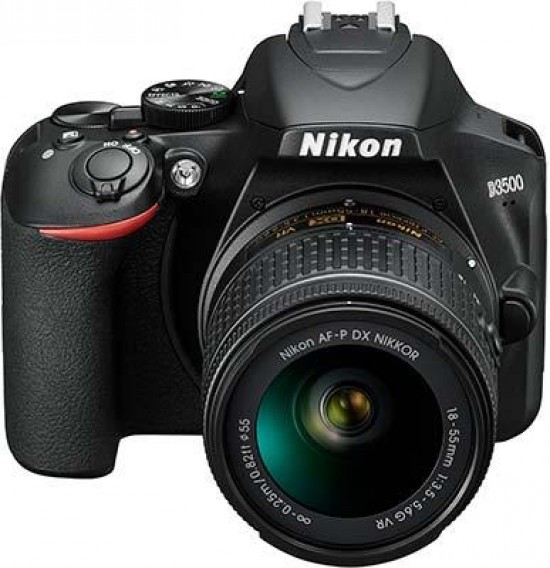 Conclusion
The new Nikon D3500 retains the same core feature-set as its predecessor, the D3400, but presents it in a smaller, lighter and more logical design that's very reminiscent of the mid-range D5600 camera. A couple of things have been sacrificed along the way, but overall the Nikon D3500 is a better entry-level DSLR camera than the previous model.
The main improvements are all very welcome. The extended battery life of 1,550 frames is pretty incredible, while the smaller and lighter design with the deeper hand-grip and revised control layout is much better than the D3400. The ability to use Bluetooth to shoot remotely is a good addition, although as it turns out a necessary one too, with the D3500 losing its Infrared port for wireless remote control. The D3400's customisable Function button has also sadly disappeared too, while we preferred the D3400's Live View button rather than the D3500's Live View lever.
The Nikon D3500 is cheaper on launch than the D3400 was, at least in the US - $499 for the body and VR kit lens is a lot more competitive than the $640 launch price of the D3400 - although prices in the UK and Europe are broadly similar.
In summary, the new Nikon D3500 offers just enough improvements to continue to make it our recommended entry-level DSLR camera series.
Ratings (out of 5)
Design
4.5
Features
4
Ease-of-use
4.5
Image quality
4.5
Value for money
4.5