Nikon D7200 Review
April 13, 2015
|
Amy Davies
|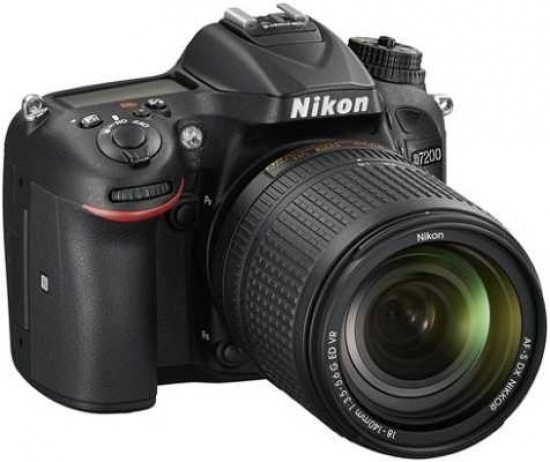 Conclusion
Rather than completely changing the design and way the D7200 works, Nikon has made a few incremental upgrades which tweaks the camera to make it even more appealing than its predecessor (which was also pretty great). It's designed for enthusiasts, which means that it needs to be good at a wide variety of different subject matters - and happily, the D7200 is.
Whether you feel you want to upgrade from the D7100 is questionable and it may come down to the type of subjects you like to shoot. If you're a sports or wildlife photographer, for instance, the new burst depth capability should make it more appealing. However, if you shoot portraits, or landscapes, you may be less inclined to upgrade. If you often like to shoot in low light, the increase in native ISO range may also be enough to encourage you to make a new purchase, too.
Those who own something lower down in Nikon's range should find that the D7200 makes for a very good camera to upgrade to. You will feel at home with the way you use the camera, but the extra dials and buttons - plus the 100% viewfinder - make for a more tactile and therefore - to some - a better overall experience.
It is a shame not to see an articulating or touch sensitive screen (or both!) though here, as that would make some aspects of shooting even easier. Inbuilt Wi-Fi is useful, but it would be good if Nikon could put a little more thought into the capabilities of the app that accompanies it - only being able to trip the shutter release is a little limiting.
Overall, once again Nikon has produced a great camera with a wide range of applications and uses for the enthusiast photographer, with just a few small niggles keeping the new Nikon D7200 from perfection.
Ratings (out of 5)
Design
5
Features
4
Ease-of-use
4.5
Image quality
4.5
Value for money
4