Nikon KeyMission 360 Review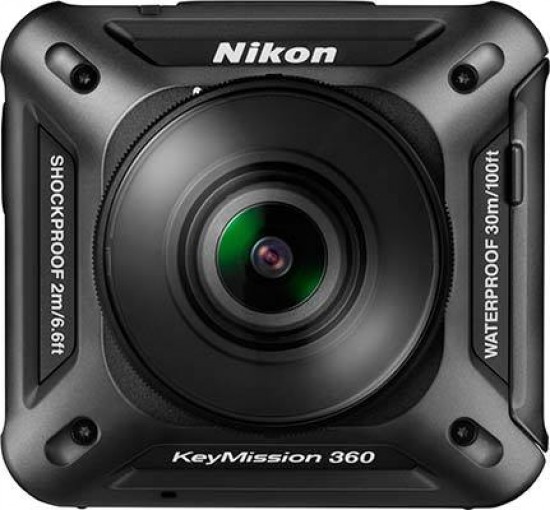 Image Quality
The Nikon KeyMission 360 is intended for quite a niche purpose, and for that reason it's perhaps unfair to judge it as we normally would.
For example, while it is possible to create "standard" still images, the stitching can look rather odd - and it's unlikely to be a desirable effect. What's much better is the effect when you're viewing through a 360 viewer, such as the Nikon software, where you can move around the image as it's intended to be.
In terms of video, the Nikon KeyMission 360 is sharp, especially when shooting in 4K. If the subject moves between the two lenses, you can sometimes see a little oddity in terms of the stitching - for instance, someone's head may start to disappear if they happen to be in the exact wrong place for a second or two - but the overall impression is very good, and very interesting.
It's a shame that the maximum frame rate is 24p for 4K shooting as this isn't quite as smooth as 30p. It's also only 24p for Full HD which is even more disappointing - but depending on the subject this may not be too noticeable.
There's no optical image stabilisation, so some situations may result in quite jerky footage. If you can stabilise the Nikon KeyMission 360 yourself - such as on a tripod, then you'll probably get the best footage possible.