Nikon KeyMission 80 Review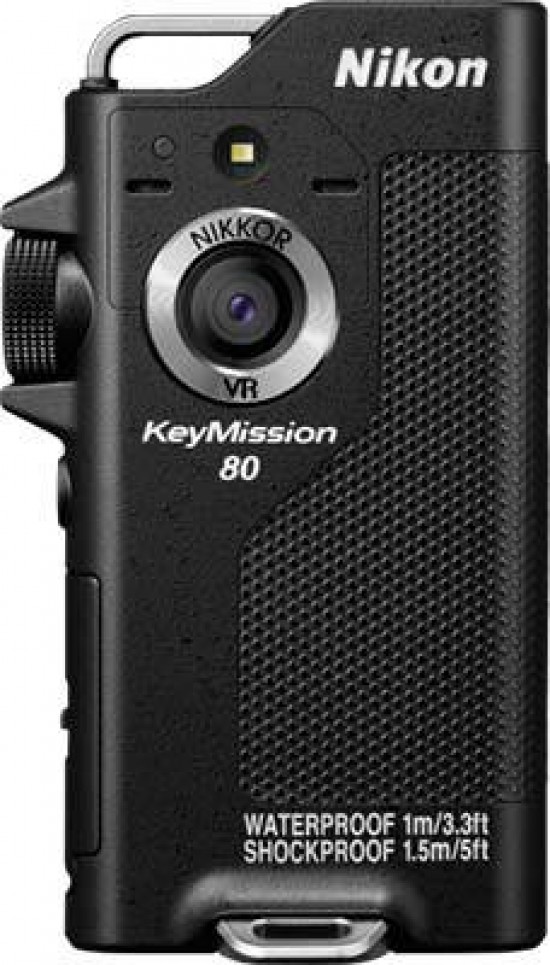 Conclusion
Considering that the Nikon KeyMission 80 costs around £250, it's a surprise that it doesn't shoot anything more than full HD video. Nikon seems to think that people will want to buy all three of its KeyMission cameras, ready to use them in different situations. 
How likely that is to happen is questionable, but each of them is designed for different uses. The KeyMission 80 is useful as a very small device for packing in a pocket, or attaching to a bag strap, to make sure you always have it on you for your adventures. 
As a stills camera, it's not the best - but stills are more of a secondary function of this camera. As a video camera, it's serviceable, but it's fair to say the fact that it's so small and you can always have it on you is it's main selling point. 
Using the Nikon KeyMission 80 is very easy thanks to the touch sensitive screen and the simple button operation, and there are a few fun features, such as time-lapse movie that make it fun to use. 
Nikon have gone big with the KeyMission marketing and line-up, having introduced three cameras into its line-up. It's fair to say that the KeyMission 80 is the weakest of the three, but still has its place. It feels like it should be £100 cheaper than it currently is, but perhaps the price will drop as the market fluctuates in the coming months. 
If you are keen on using an action camera, and have a particular penchant for Nikon and its KeyMission brand, you may be better off looking at the KeyMission 170 for a fuller featured option, which is more competitive with the GoPro Hero 5. 
Ratings (out of 5)
Design
3.5
Features
3
Ease-of-use
3.5
Image quality
3
Value for money
3