Nikon KeyMission 80 Review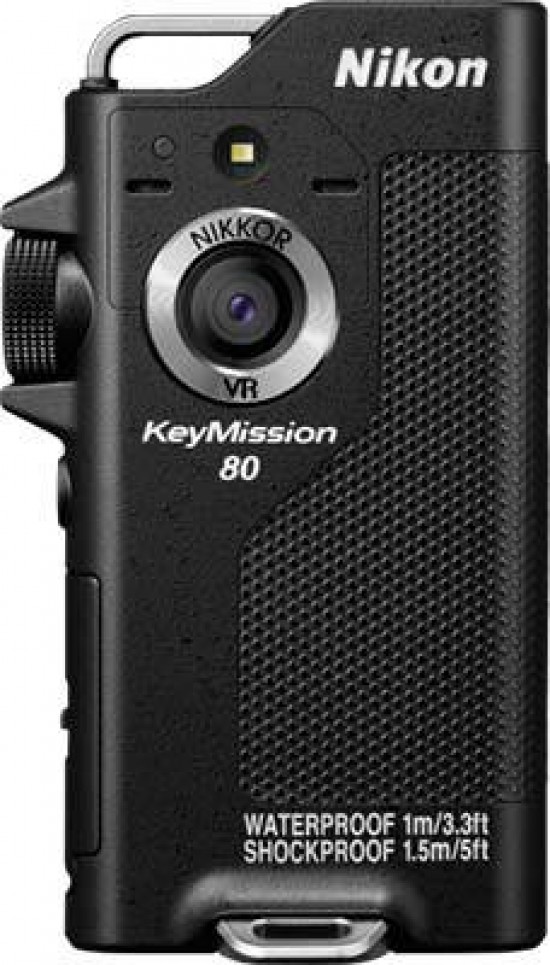 Image Quality
For what the Nikon KeyMission 80 is, image quality is fine. Although it can take still images, it's very unlikely anybody would choose this camera to be their main device for doing so. 
If the light is very good, you can get some nicely exposed and detailed images, but there's incidence of image smoothing even when the conditions are all very good. The lens struggles to focus when you get too close to a subject, but with no "half-pressing" to focus action on the camera, you just have to learn not to do that. 
In lower light, images leave a lot to be desired, but again, it's perhaps unlikely that this camera will be used all that often in poor lighting conditions. 
The panoramic images that the Nikon KeyMission 80 can create are fine if you don't examine in too much detail, but if you zoom in to 100%, you can see some movement. 
Video quality is decent enough, but with only Full HD options available, anybody who wants better quality 4K will be left wanting. Sound quality is OK, and overall you've got a fun camera which you can use for capturing action and so on - but it's far from the best you can get on the market.