Nikon PC-E Nikkor 24mm f/3.5D ED Review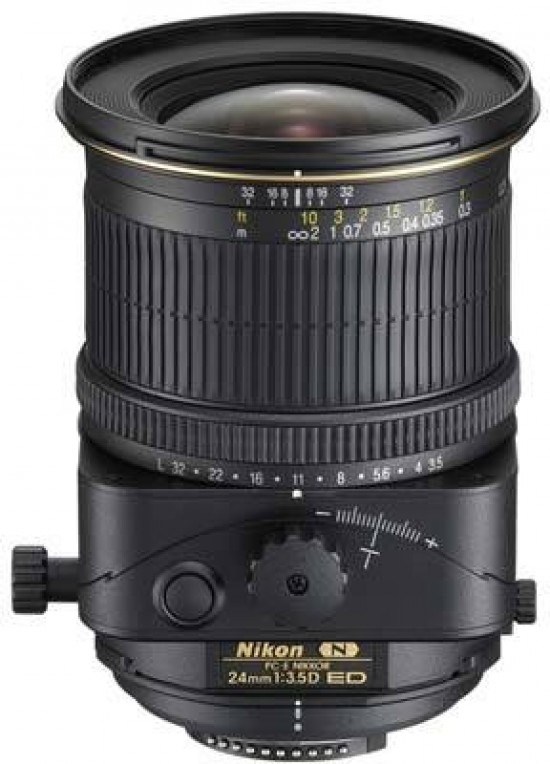 Sharpness
The sharpness tests for this review were carried out using a real-world subject rather than a test chart. The PC-E Nikkor 24mm f3.5D ED lens was attached to a Nikon D3X body, which in turn was mounted on a sturdy tripod. Exposure Delay Mode was activated. Slight tonal changes are due to slight changes in natural light during the session. The 100% crops represent about 1/600th of the total frame area.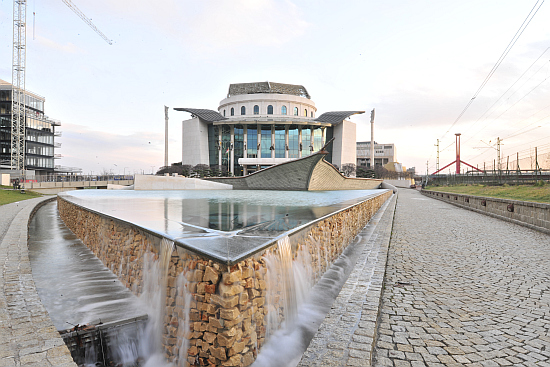 The full frame
With the lens un-shifted and un-tilted, centre sharpness is great even wide open, reaching truly excellent levels at f/5.6 and f/8. At f/16 there is a marked decrease in contrast, while f/22 and especially f/32 show a serious loss of resolution due to diffraction. The edges are sharpest at f/8 and again softest at f/32. Sharpness uniformity across the frame is excellent at zero shift.
At full shift, the edges are much softer than the centre, as you can see in many of our sample images presented on the next page.
| | | |
| --- | --- | --- |
| Aperture | Centre Crop | Edge Crop |
| f/3.5 | | |
| f/4 | | |
| f/5.6 | | |
| f/8 | | |
| f/11 | | |
| f/16 | | |
| f/22 | | |
| f/32 | | |