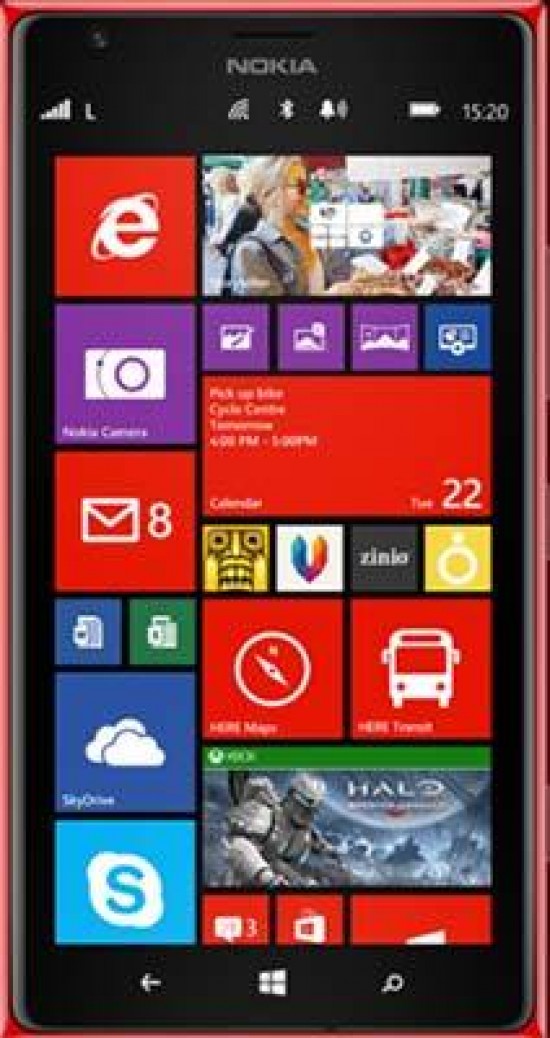 Conclusion
The Nokia Lumia 1520 comes across like a super-sized Lumia 1020, but it's too large for comfortable everyday use and also suffers in comparison to the 1020 from having several important downgraded features.
Chief amongst them are a slightly slower f/2.4 lens, a physically smaller sensor, a simpler and less powerful dual-LED flash, and half the number of megapixels. There are still some surprising omissions too, most notably any burst shooting or metering options, HDR mode or special effects, and sadly no aperture-priority or fully manual shooting modes, although the Lumia 1520 does at least offer a shutter-priority option. The ability to almost losslessly zoom in when shooting both stills and video is welcome, although it only applies to a 5 megapixel still if you choose to zoom in.
The Nokia Lumia 1520 is still one of the better smartphones for taking photos that we've reviewed, especially if you take a lot of pictures in low-light conditions. The combination of the effective built-in image stabilisation system and fast lens delivers excellent image quality in good light or bad. Despite its flagship status, though, the Nokia Lumia 102 offers a rather simplified photographic experience by compact camera standards, even if you predominantly use the Nokia Pro Camera app (which you should).
In summary the Nokia Lumia 1520 is a capable photo-taking device that delivers very good image quality, but suffers from being physically too big, too fragmented in the design of its graphical user interface, and from the omission/downgrading of some important features.
Ratings (out of 5)
Design
4
Features
4
Ease-of-use
3.5
Image quality
4
Value for money
3.5