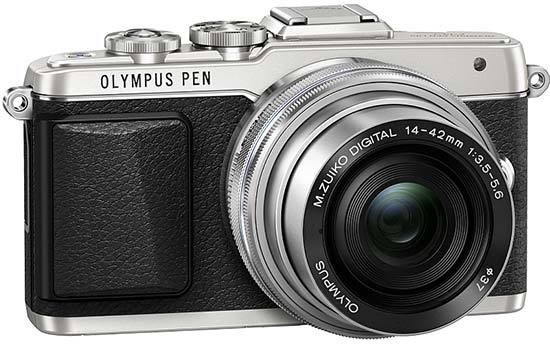 Conclusion
Olympus' current marketing campaign for its junior Pen series may be devised with females in mind, but neither sex should be at all embarrassed to be seen with the cool white iteration of the E-PL7; there are enough classic stylings here and plentiful creative options for the amateur photography enthusiast to engage both sexes equally. At a suggested price of £499 that will probably settle at £479, this Olympus also offers fair if not spectacular value for money, though it does handily come with a charger and clip-on flash, not to mention a pancake-style zoom lens in the box to let first time users get going from the off (provided they've first invested in an optional yet essential SD memory card).
Anyone trading up from a smartphone might find the E-PL7 Pen 'Lite' requires a bit of a learning curve at first, but its array of on-board digital filter options and Instagram-like effects will be more familiar and accessible – allowing for a dose of creativity to be applied even by anyone who isn't actually naturally creative.
In truth though there may be little that is truly revolutionary compared to previous recent iterations of the Pen series, this is another solid entry that looks the part and performs well. So, if you are seeking a lighter alternative to a DSLR that is still capable of taking some stunning pictures on occasion, then the 16.1 effective megapixel Olympus E-PL7 will be worthy of a place on your wish list.
Ratings (out of 5)
Design
4
Features
4
Ease-of-use
4
Image quality
4
Value for money
3.5