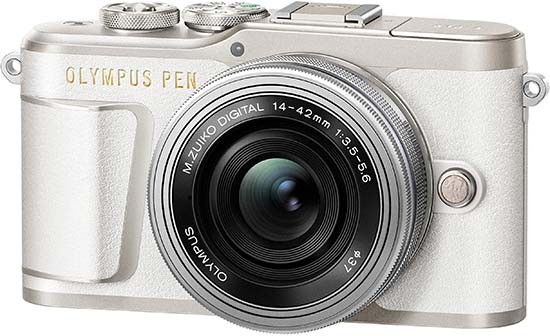 Image Quality
All of the sample images in this review were taken using the 16 megapixel Fine JPEG setting, which gives an average image size of around 7Mb.
Tellingly, Olympus hasn't made a song and dance about the new processor in the E-PL9 improving still image quality. So while, we have not made direct comparisons between the E-PL9 and E-PL8, the 16.1MP image quality will be nigh on the same. For example, our observations in the noise test are consistent with the E-PL8.
With 4k video available, the picture quality for videos in the E-PL9 is significantly better than those FHD videos of the E-PL8. While there are still only a limited number of folks making the most of 4k video, these files are more flexible for editing. For example, you can crop into and reposition a 4k video in FHD resolution and obtain what appears a second telephoto camera angle. 
The 14-42mm lens that is bundled with the camera is not the best kit lens we have used. Images can look a little soft even at the optimum aperture settings. However, we have been able to get some lovely and sharp images when using our 17mm f/1.8 and 45mm f/1.8 lenses. Size, weight and quality - these lenses are all a great match for the camera. 
We have been impressed with the 121-point AF system, which in most scenarios has been able to acquire a sharp focus very quickly. AF systems tend to be more basic in entry-level cameras, but this system works well. 
Like all cameras, image quality of the E-PL9 is at its best in well-exposed images taken in good light. On that note, we have largely kept the camera in its automatic metering mode because exposures are generally spot on. There is an occasional tendency to under expose (which would be our preference anyway in order to persevere highlight detail). Exposure compensation is quick to hand to make desired corrections. 
For us, the area most lacking in the micro-four-thirds format is the limited dynamic range. In scenarios where there is a wide range of tones from white to black, we would recommend doing all you can to increase that detail in highlight and shadow areas. 
Options to increase dynamic range include shooting in raw format (where more detail can be recovered), to employ the HDR mode or to use a tripod and increase shutter speed if there is no movement taking place (unless you don't mind blurry movement). 
We have identical nighttime images taken across the ISO range, for example at ISO 200, ISO 1600 and ISO 6400. Shadow areas are cleanest and contain the most detail in the ISO 200 image. A longer shutter speed was of course needed to use the optimum ISO setting. 
Noise
Like its predecessor, there are nine ISO settings in the E-PL9, with a native ISO 200 to ISO 6400 range that can be extended down to ISO 100 and up to ISO 25,600. 
We've included 100% crops from identical images that show the noise levels for each ISO setting, with JPEGs on the left and the RAW versions on the right.
Looking over the 16MP images in this test at 100% - which is equivalent to a print size of approximately 40x30cm at 300dpi - we can see that images are clean up to ISO 800, while ISO 1600 has ever-so-slight luminance noise. We'd happily view and print at 100% up to ISO 3200.
Get to the extended ISO 12,800 and ISO 25,600 settings and luminance and chroma noise levels increase. No surprises there. Frankly, if the images are viewed on a smart device, any ISO setting will do. 
We can see that dynamic range performance goes hand-in-hand with these observations on noise. Detail especially in shadow areas decreases as you go up the ISO range. Noise is one factor - wide ranging tonal detail is replaced with increased noise.
| | |
| --- | --- |
| JPEG | RAW |
| ISO 100 (100% Crop) | ISO 100 (100% Crop) |
| | |
|   |   |
| ISO 200 (100% Crop) | ISO 200 (100% Crop) |
| | |
|   |   |
| ISO 400 (100% Crop) | ISO 400 (100% Crop) |
| | |
|   |   |
| ISO 800 (100% Crop) | ISO 800 (100% Crop) |
| | |
|   |   |
| ISO 1600 (100% Crop) | ISO 1600 (100% Crop) |
| | |
|   |   |
| ISO 3200 (100% Crop) | ISO 3200 (100% Crop) |
| | |
|   |   |
| ISO 6400 (100% Crop) | ISO 6400 (100% Crop) |
| | |
|   |   |
| ISO 12800 (100% Crop) | ISO 12800 (100% Crop) |
| | |
|   |   |
| ISO 25600 (100% Crop) | ISO 25600 (100% Crop) |
| | |
Flash
As mentioned before, the E-PL9 has a built-in flash, unlike its predecessor that came bundled with a separate unit. The E-PL9 flash has a power output of 7.6GN at ISO 200.
Flash Off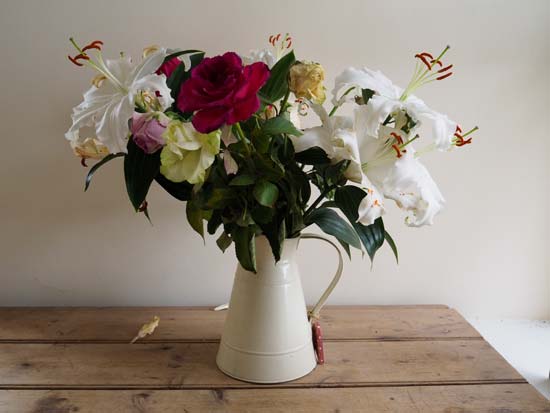 Flash Full Power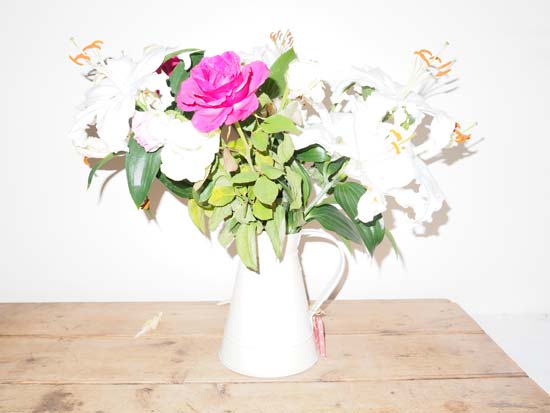 Flash Fill-in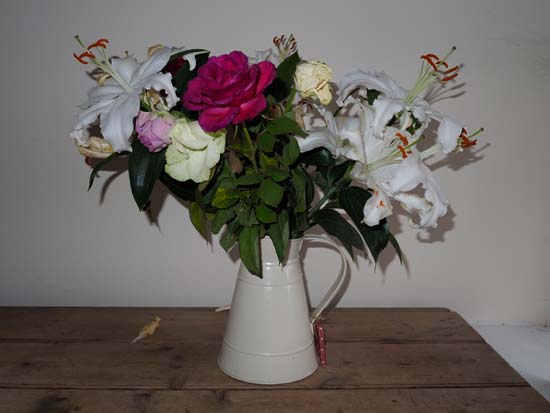 Flash Slow Sync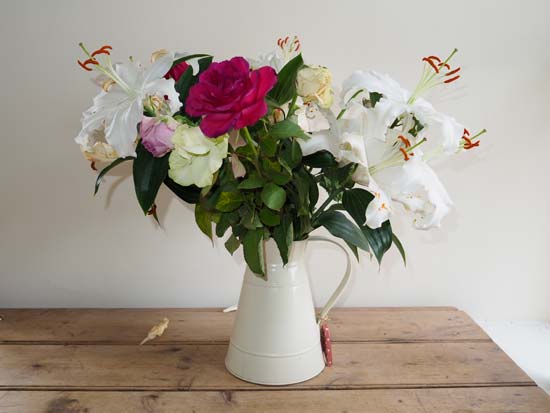 Night
Low light shooters will find the Olympus PEN E-PL9 particularly accommodating. There is a maximum 60 seconds shutter speed, plus Bulb Mode for exposure times up to 30 minutes, with exposure times up to 8 minutes available in the menu. There are also those low light shooting modes, such as Live Composite.
Our sample image was taken using a shutter speed of 13 seconds, at f/8 and ISO 200.
Night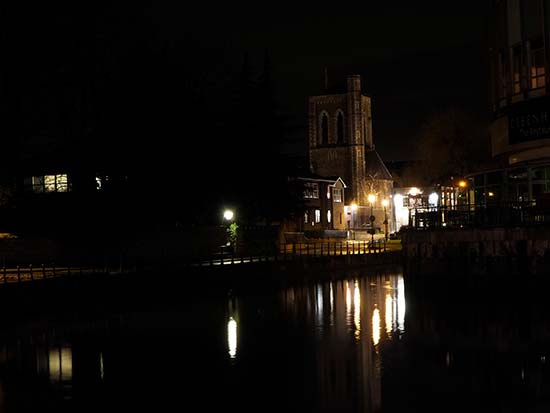 Art Filters
Art Filters have their own place on the shooting mode dial. Extensive is an understatement - there are more effects than you can shake a stick at. Olympus has added two more styles too; Bleach Bypass and Instant Film. That's a total of 16 different styles, some of which have up to three options. (Thankfully there is quick access via the touchscreen!)