Olympus M.Zuiko Digital ED 12-50mm f/3.5-6.3 EZ Review

Sharpness
Sharpness at 12mm
For these tests, the Olympus 12-50mm f3.5-6.3 lens was attached to an Olympus E-P3 compact system camera, which in turn was mounted on a sturdy tripod. The self-timer was used to avoid any vibrations from pressing the shutter release. Slight tonal changes are due to slight changes in natural light during the session. The 100% crops represent about 1/300th of the total frame area.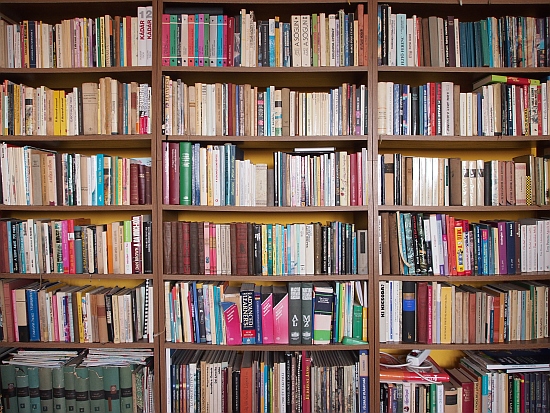 The full frame at 12mm
Centre sharpness is pretty high even wide open, although contrast is on the low side. Peak performance is achieved at f/5.6. Diffraction kicks in at f/8 but sharpness remains high through f/11.
The corners are never really sharp at 12mm. For a relatively OK performance, shoot at f/4-f/8.
| | | |
| --- | --- | --- |
| Aperture | Centre Crop | Edge Crop |
| f/3.5 | | |
| f/4 | | |
| f/5.6 | | |
| f/8 | | |
| f/11 | | |
| f/16 | | |
| f/22 | | |