Olympus M.ZUIKO Digital 40-150mm f/2.8 Pro Review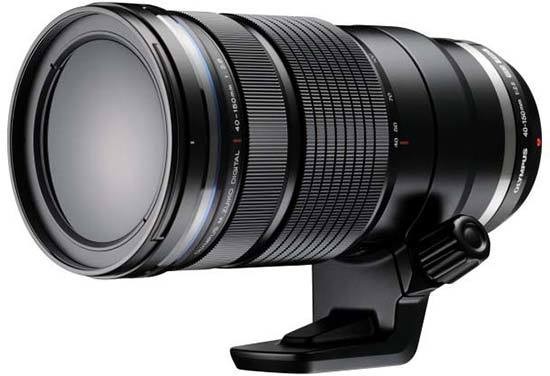 Sharpness at 150mm MC-14
For these tests, the Olympus M.ZUIKO Digital 40-150mm f/2.8 ED Pro lens was attached to an Olympus E-M5 body, which in turn was mounted on a sturdy tripod. The self-timer was activated. The 100% crops represent about 1/400th of the total frame area.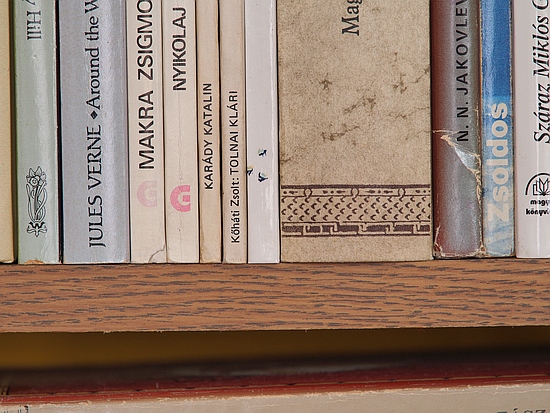 The full frame at 150mm, with the M.Zuiko Digital MC-14 teleconverter fitted
The Olympus M.Zuiko Digital MC-14 teleconversion lens provides real, tanglible extra magnification, enabling the lens to capture a tighter field of view and resolve even more detail than at the 150mm setting. This can be seen wide open at f/4 (mounting the teleconverter causes a light loss equivalent to 1EV), but once again the sweet spot is reached by stopping down a notch – in this case to f/5.6.
| | | |
| --- | --- | --- |
| Aperture | Centre Crop | Edge Crop |
| f/4 | | |
| f/5.6 | | |
| f/8 | | |
| f/11 | | |
| f/16 | | |
| f/22 | | |