Panasonic Lumix DMC-GM1 Review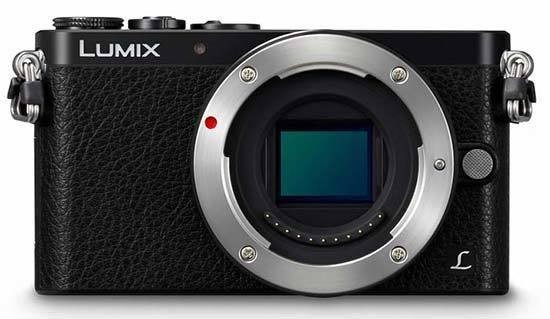 Conclusion
The 16 megapixel Micro Four Thirds format Panasonic Lumix DMC-GM1, its maker's smallest CSC ever, provides proof that good things really can occasionally come in small packages – in this instance a body the size of a pack of playing cards.
Given that this is such a tiny camera, the £600+ price tag can seem a little daunting upon first inspection. Yet the DMC-GM1's quality is right up there with cameras that are both physically bigger and cost more, so in fact we aren't really paying more for less. Whilst there are also those who might miss an eye level viewfinder and particularly an angle adjustable LCD in terms of framing shots, the mega sharpness of the back screen compensates somewhat, and though we're not 'big' on the teeny back plate buttons, if you'll forgive the pun, the only other gripe we have is regards battery life, which whilst not a deal breaker is nevertheless distinctly so-so.
In a nutshell, if you loved what you saw of the output of the GX7 but felt the body would be better even smaller, then the Panasonic Lumix DMC-GM1 could be well worth giving a proverbial spin. After disappointing sales the past year according to industry watchers GfK, it appears that mirror-less cameras could be on the up again and regaining lost ground, with this gutsy little number leading the charge. Did we mention that it also looks as cool as flip?
Ratings (out of 5)
Design
4.5
Features
4.5
Ease-of-use
4.5
Image quality
4.5
Value for money
4