Panasonic Lumix DMC-LF1 Review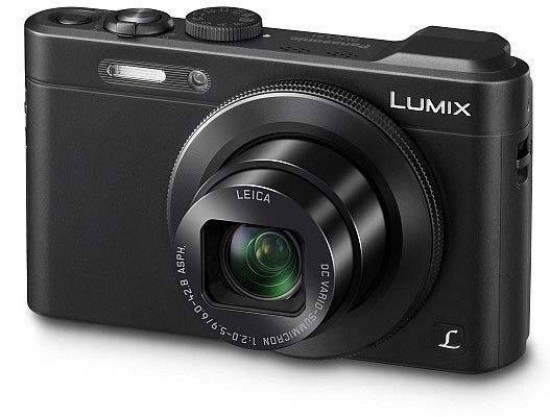 Conclusion
The Panasonic Lumix DMC-LF1 is a surprisingly well-realised premium compact camera, offering excellent still image and video quality complete with RAW support, built-in wireless and NFC connectivity, fast burst shooting, a longer lens than the main competition, and that rarest of things, an electronic viewfinder.

OK, so the EVF is tiny and won't be your main way of composing images, but we'd rather have one than not, especially as it doesn't prevent the LF1 from being a true pocket camera. The fast f/2.0 aperture is only available at the widest 28mm focal length, reaching a disappointingly slow f/5.9 at 200mm, but the 7.1x zoom does provide a versatile range that will suit a lot of people's needs. As will the image quality, with the same sensor from the flagship LX7 model again proving its worth in the new LF1 for both video and stills.

The Panasonic Lumix DMC-LF1 ultimately straddles the divide between the photographer-centric LX7 and the company's extensive range of compacts, providing both a cheaper and in some ways more capable alternative to the former, and a good upgrade path from the latter, depending on your point of view. We've been very pleasantly surprised by the LF1, so much so that we can highly recommend what is an excellent compact camera.
Ratings (out of 5)
Design
4.5
Features
4.5
Ease-of-use
4.5
Image quality
4.5
Value for money
4